MAC has come up with a girly collection inspired by the hues of roses. This collection is beautifully named MAC Cosmetics Rose Romance Collection. Roses are considered to be a symbol of love, and to make your cheeks blush with shyness, MAC has launched their unique gel blush in a fine pink hue.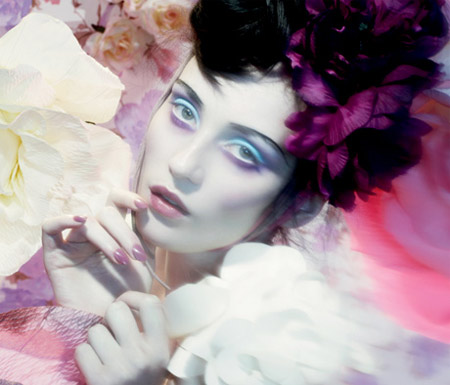 Lipstick
The lipsticks come in three alluring tones viz. Way to Love – soft gentle yellow pink, A Rose Romance – mid-tone pink with gold pearl and Odyssey – shape plum.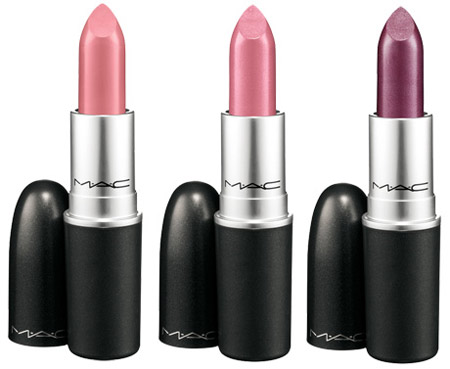 Lipgloss
MAC's very own Lipglass entails Virgin Kiss, a pure pastel pink with multi-dimensional pearl, Steal My Heart which is an absolute dazzling pink with multi-dimensional pearl and Magnetique with frosted violet fuchsia.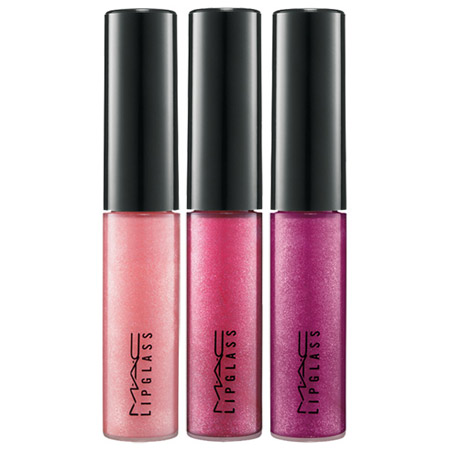 MAC's See Thru Lip Color
To add a more pure look to your lips, you must try MAC's See Thru Lip Color which has arrived in Loving Touch, an utter pearly delicate pink hue, Tender Tryst in pure pearly plum and Secret Crush with the fine hue of red berry.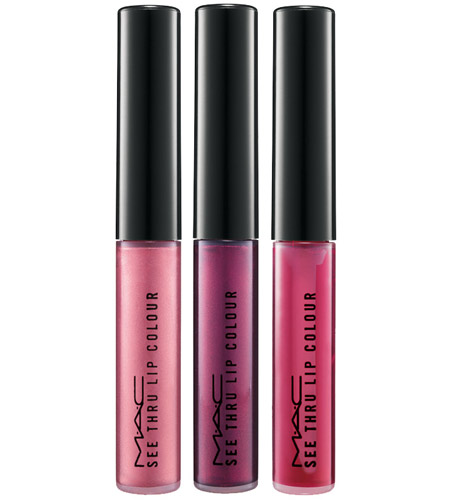 Nail Lacquer
The nail lacquer from MAC is launched in Love & Friendship, a creamy muted mid-tone lavender.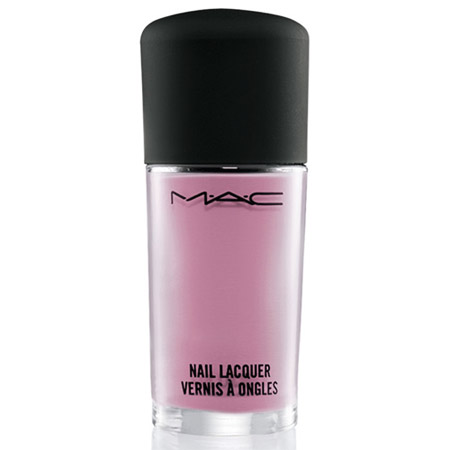 Eye Shadow
Your eyes will look stunning this summer with the MAC's five eye shadow colors to choose from. They are:
Of Summer – frosted feathery muted mauve
Et tu, Bouquet? – frosted pastel pink gold
Creme de Violet – vibrant pinkish-violet dotted together with gold shimmer
Silverthorn – mid-tone gray along with silver pearl
Shadowy Lady – darkly disguised plum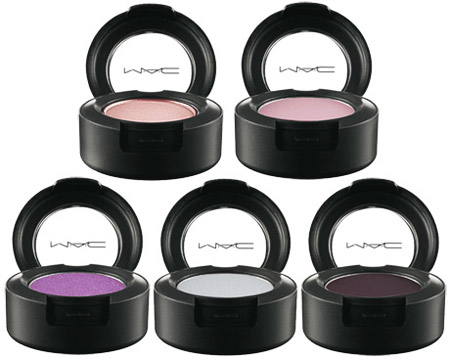 Fix + Rose
Fix + Rose from MAC is an aqua-spritz with vitamins and minerals, introduced with a soothe-the-skin combination of green tea, chamomile, cucumber, topped off with the whiff of 100% pure rose water. It augments glow and finishes makeup.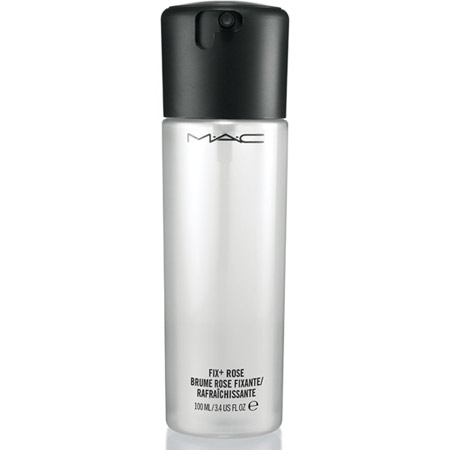 Pigment
Pigments from MAC are also available in two tones of Circa Plum with muted dirty mid-tone lavender and Mutiny – fresh sky blue with gold pearl.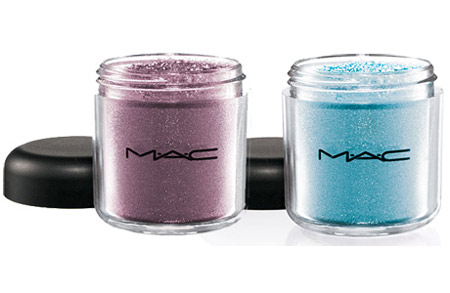 Beauty Powder
The Beauty Powder is available in two tones of Blush of Youth in neat pink with gold pearl and Summer Rose in silky violet pink with pearl.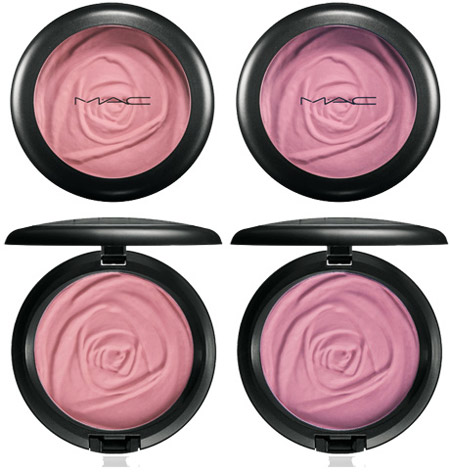 MAC's Very Special Creations Hue: De Jarose
Creations Hue: De Jarose is an outstanding bunch of luxuriant Bulgarian, Turkish and Tea red roses is ruff escorted with dewy wet and radiant green shades. Silky petals of mysterious orchid, lily, jasmine and peony are tantalized with a dash of crimson red raspberry and the calm consistency of pink pepper. The mix of delicate and shady woods, weathered teak in contrast with patchouli, combine to the passion, whereas mesmerizing incense vapours and amber crystals provide a feeling of charm and appeal to this rich making.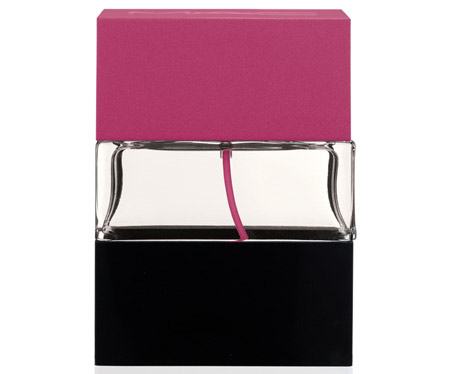 Source of the images: maccosmetics.com.