Popular nail salons are a considerable danger to health. Persistent wounds, nails damaged forever and even finger amputation – all these are dangers, which few people know about.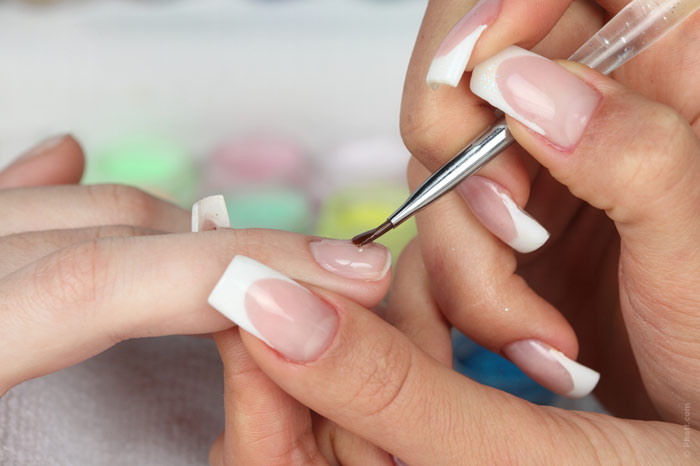 Anna Cowie, 41, from London suffered severe pain for a few months. She was seven months pregnant when she decided to go to a beauty salon. Unsuccessful pedicure led to the development of infection in the foot. Pedicure master accidentally cut the woman's foot, the wound became inflamed and had to be operated on. Even six months later, the wound did not heal, and the woman felt anger and frustration.
Unfortunately, this is not the only victim of salon nail service. Anna's 53-year-old compatriot, Kate Cassidy, decided to get herself acrylic nails. Very soon, her real nails got white due to a fungal infection. The situation became so complicated that the woman could lose all of her nails. A 35-year-old Becky Ashton's nails became flaky after a bad manicure, and the defect will remain until the end of her life.
The spread of nail salons increases the risk of injury, according to the general manager of the British Association of Beauty Therapy and Cosmetology. Today absolutely anyone in Britain can open such a salon, because this industry is not regulated.
Due to the absence of this regulation, manicurists and pedicurists carry out the procedure using the instruments, which do not undergo sterilization, and it increases the risk of infections.
Such wounds can theoretically result in gangrene and even limb amputation. Experts advise checking the nail person's qualifications and finding out whether there is any insurance for customers before going to the nail salon.