Do you happen to embarrassingly hide your hands and nails from others' eyes? Well, if yes, then your problem is probably poor nail care. But apart from just beauty itself, it's also very important to take good care of your hands skin, nails and cuticles regularly for the sake of your health.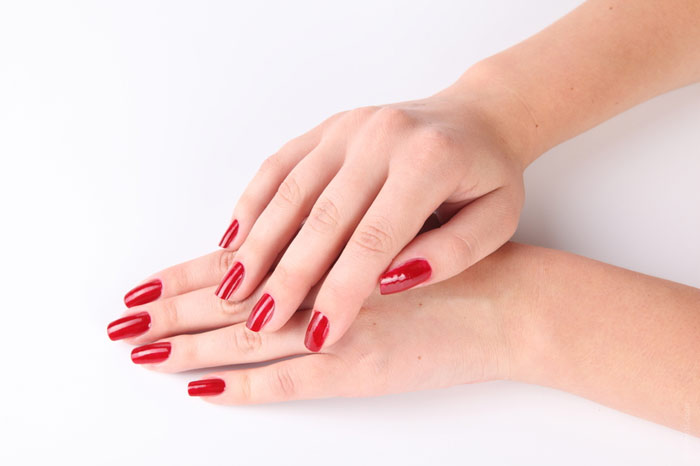 Below are some simple and great cuticle care tips for you to follow.
7 Ways of Cuticle Care at Home
Use only aceton-free nail coating remover.
Use hair conditioner for making your nail cuticles softer. Plus, this is something you have at home anyway, so, it's cheap and handy. Apply hair conditioner on your every fingernail's cuticle. It's a miracle way to prepare your cuticles for further manicure or simply make them look better.
Take a bowl with warm water and put your hands there for 10 to 15 minutes. You may also want to add some liquid cream soap or a few drops of orange oil. You may practically use any oil. After it just dry your hands with a towel.
Take a terry towel (it's better to prepare it beforehead) and push the cuticles back. Make sure you are doing it gently. It's even better to use a wooden orange stick for this, if you have it.
Never use metal tools for pushing back your cuticles. You can harm your fingernails with metal pushers!
An important thing is to never trim your cuticle, because if has a special function – it protects the germinative zone of the nail from bacteria and infections. It you damage it, it may lead to health problems.
After taking a shower, having a bath or washing the dishes dry your hands and push your cuticles back with a wooden orange stick or another tool you use. It will only take a few minutes, but your hands will look much better and neater due to it.
Home Remedies for Cuticle Care VS. Drugstore Creams & Oils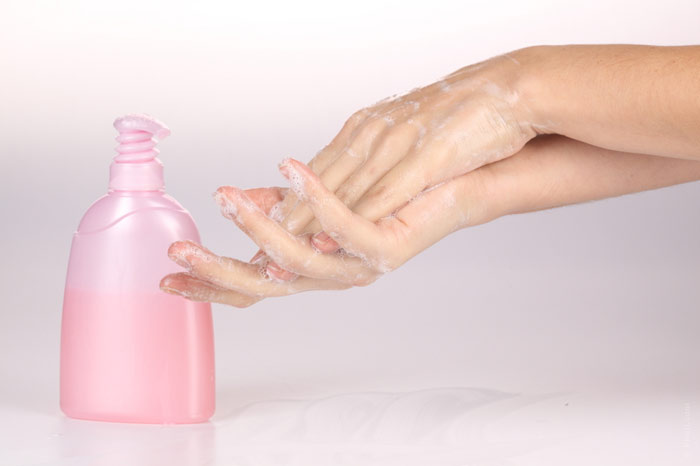 There are three ways for you to go to take proper care of your cuticles:
Buy special nail cuticle creams and oils at a drugstore and apply them. But it often costs a lot, despite the fact that the ingredients are not expensive at all.
Use home remedies, such as baby oil, olive oil, coconut oil or any other oil you cook with or have at home. Petroleum jelly is also great for making dry cuticles softer. They work wonders and are always at your home. So, there's no need to leave your home and spend any money.
Another alternative would be making your own cuticle cream at home. Here is an example of such a cream:
Ingredients for a DIY Cuticle Cream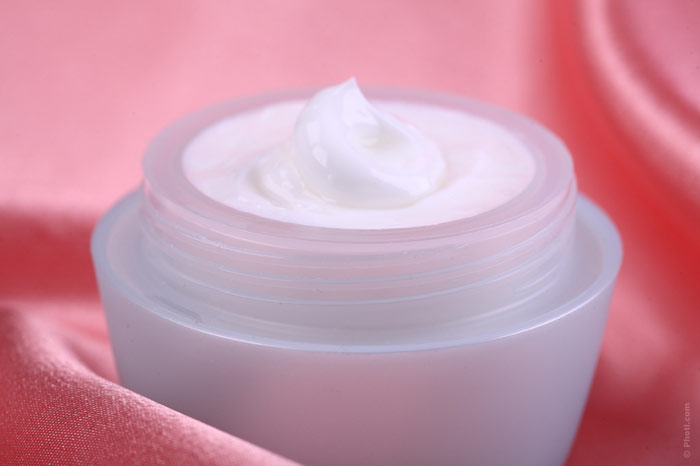 1 tbsp organic beeswax
2 tbsp organic shea butter
A few drops of lavender essential oil
1 tablespoon honey
A few drops of orange essential oil or apricot kernel oil
A few drops of Vitamin E oil
It's always better to use organic ingredients, but it's not a must! To prepare the cuticle cream yourself, just combine beeswax and shea butter in a mason jar and place the latter into a pan with boiling water. As soon as the beeswax and shea butter melt, remove it from the water and add the rest ingredients. Wait till it sodifies. You may store it in the same mason jar or in a mint tin.
And next time you watch TV, don't snack – better rub your homemade cuticle cream into your cuticles and massage gently. Giving yourself a manicure while watching a film is much better than overeating!