In case you wonder what kind of a trendy haircut is better this fall, you should look at Hollywood celebrities if you want to find a solution! It turns out that many of the stars have opted for a haircut called "asymmetrical bob".
The biggest plus of this hairstyle is that it is universal, and it can be adapted to any style and image.
If you are a supporter of the classics, ask the stylist to leave longer strands near the face and shorter strands at the back of your head. If you want a more unusual haircut, let one side be trimmed a little shorter than the other one. Bob has a lot of variations, and you're sure to find something that is right for you.
1. Television diva and reality TV star Nicole Richie has appeared with a bob haircut at the Style Awards 2013 ceremony at the fashion week in New York.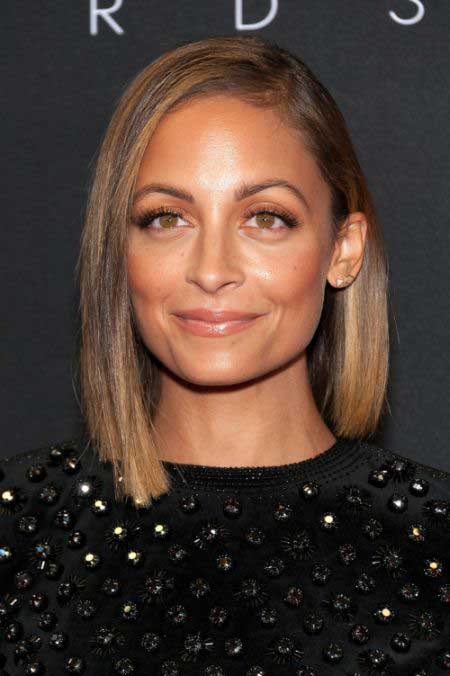 2. American model and Victoria's Secret angel Karlie Kloss has chosen an asymmetric bob: the right side of her hair is longer than the left side. By the way, fringe visually rejuvenates the face!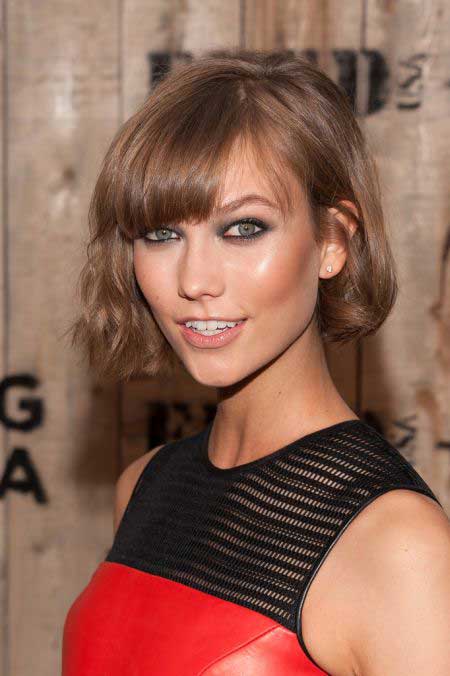 3. Dancer and country music singer Julianne Hough may be called the queen of bob haircuts! She presents her bob in a new variation every time, alternating absolutely different types of styling.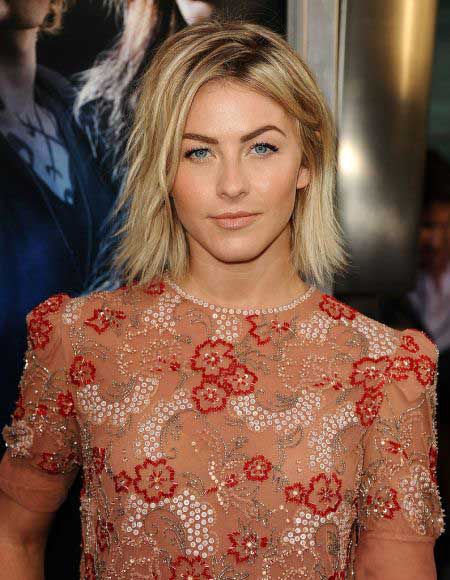 4. British singer and actress of Albanian origin Rita Ora has a classic bob: the front strands are slightly longer than the back ones.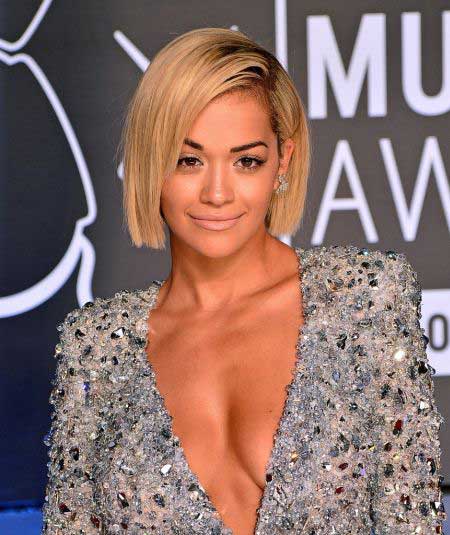 5. Beyonce has recently shocked her fans by cutting off her luxurious locks of hair. However, she must have disliked the result because in just a couple of days Beyonce had her hair back. As we can see, in this variation of the hairstyle, the front curls are much longer than the back ones.