Millions of people are always looking for ways to hide their hair loss issues. Luckily, they now have a great option with Hair 2.0. The amazing and easy-to-use hair loss product is being hailed as the best hair concealer to hit the market. Those accolades being bestowed upon Hair 2.0. are for several reasons. One of them is because it is designed for the modern woman and man of today. Secondly, since Hair 2.0. is made of keratin fiber, it is natural and safe to use. In addition, it is extremely easy to use the product which makes it even more attractive. Lastly, it actually works to give anyone with hair loss problems, a way to deal with them. When combined all together, it is easy to understand why so many are using Hair 2.0. today.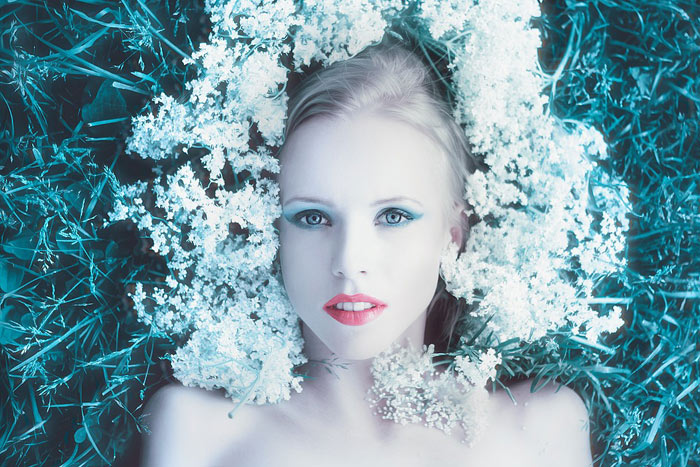 Hair Fibers In A Can
The easiest way to explain how Hair 2.0. works so well are by looking at it as real human hair fibers in a can. This revolutionary and innovative breakthrough allows people with hair loss problems to find a solution quickly and effortlessly. A person can attain thick and full hair within a few seconds of spraying the contents on their head. The natural looking hair fibers cling and adhere to your present hair. It intertwines itself with your natural hair to make your hair look amazing.
Each of the hair fibers is created using keratin derivative. They are superior in quality and completely organic. Because of that, it can lead to an instant increase in the volume and density of your hair. Plus, the overall coverage of your hair is boosted as well. Whether you are a man or a woman, Hair 2.0. can work for both. The end results lead to you looking great and feeling more confident about yourself.
Real Keratin Fibers For The Real World
In the past, many of the hair products were unable to withstand normal daily rituals people performed. Hair 2.0. allows anyone to use it anywhere they wish or for whatever activity they want. A person can be at their job working or they can also engage in sports activities. Whether it is jogging, basketball or any other tough sport, Hair 2.0. will endure it all. Even going to the pool or beach won't be a problem since Hair 2.0. is resistant to water. The amazing formula will last you a full 24-hours so you can play and do what you want, all day long. Once you are done, the contents can be washed off easily with shampoo.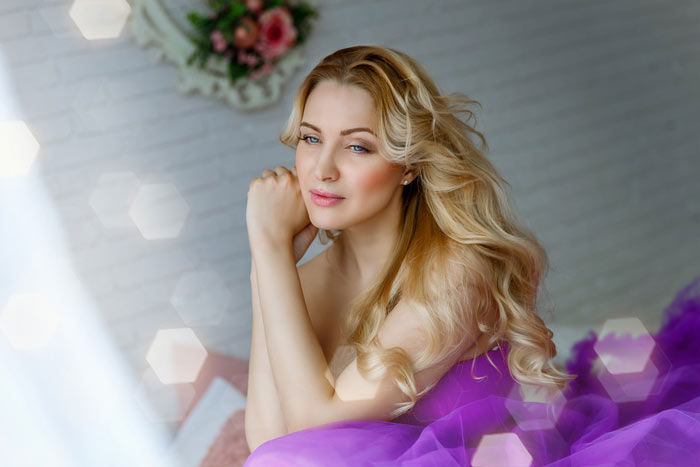 The keratin fiber technology is free of harmful chemicals. That makes it completely safe to use. That's because this is what real human hair is made from; keratin. The hair solution is a scientifically advanced form of hair loss treatment which renders exceptional results. Every hair fiber in the canister unites with your present hair to leave you with a fuller and thicker set of hair.
Results You Can See
The best way to see what a product can do for you is by the results it renders. Hair 2.0. achieves its many positive reviews based on what it actually delivers. There are countless of photos of actual Hair 2.0. users found online. These images of the individual's heads were taken before the innovative hair concealing formula was applied. The after photos show how the crowns, bald spots, and thinning hair areas are covered and disappear by Hair 2.0. All it takes is applying it to the problem area, patting it and setting it with the hairspray. In a few seconds, the appearance of thicker and fuller hair is attained.
The hair loss market will never be the same now that Hair 2.0. has come on the scene. The superior hair fibers made of keratin derivative are a dream come true for those with hair loss issues. Women and men with hair loss problems have finally found their solution.