Plastic surgery causing changes in body shapes can offer you the desired results, but at the same time may lead to dangerous consequences. For example, every fifth abdominoplasty (or Tummy Tuck procedure) ends up in postoperative complications, the researchers from the University of Texas claim.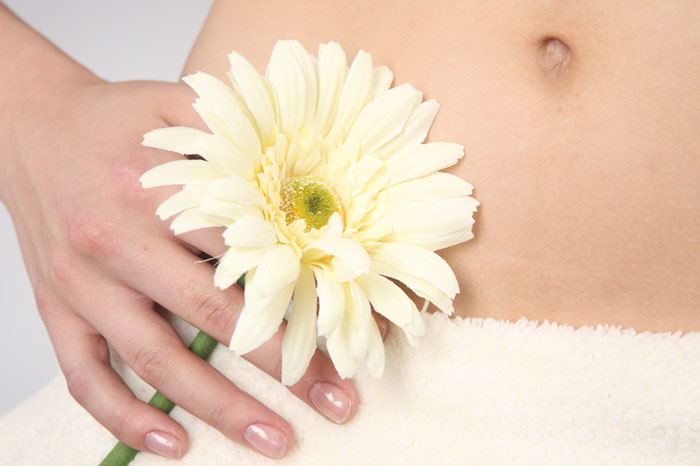 Plastic surgery associated with changing body shape is often done after patients get rid of excess weight. In such cases, there are folds of skin left on the body that should be removed. However, although abdominoplasty gives the patient a dream body, it can cause serious postoperative complications because the after-surgery wounds heal for a long time, which can lead to the penetration of infections.
The heaviest the patient is, the worse the consequences will be, as established by American researchers. They carefully watched the health of the patients who did abdominoplasty and "total body lift " – they had lost tens of extra pounds and faced the problem of excess skin.
Among 450 patients who took part in the study, 20% faced such complications – that is, every fifth. Those who had lost 25 or more pounds had a twice bigger risk of postoperative complications, and those who had lost more than 45 kg – several times bigger. The same patients suffered opening wounds, when the operation seams burst open.
The authors of the study associate such a high rate of complications with a sharp change of nutrition in these patients, as well as changes in their skin.