For this summer, Lancome offers innocent and clear make-up, like a bride's one. The brand called its summer collection Bridal Color.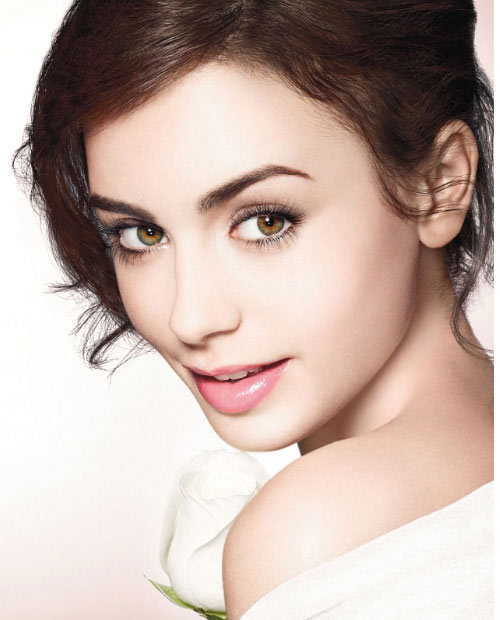 What shades of makeup will be perfect for a bride? Lancome answers unequivocally: the ones that make you beautiful. Here they are: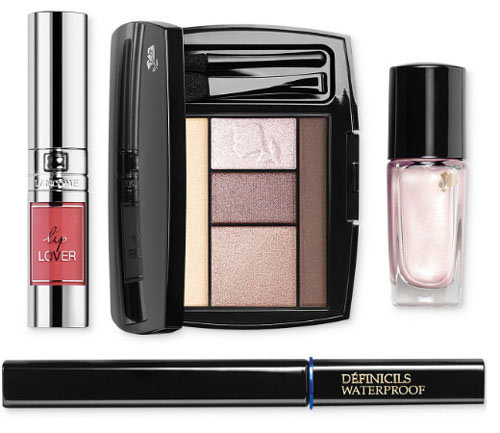 Color Design Eye Brightening All-In-One 5 Shadow & Liner Palette in three versions:
110 Kiss The Bride,
208 Showered in Lace,
601 Evening I Do.
Aquatique Waterproof EyeColour Base in five shades:
01 Beige Ivoire,
02 Beige Porcelaine,
03 Nude,
05 Noisette,
06 Sienne.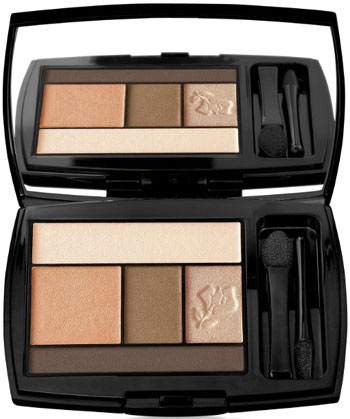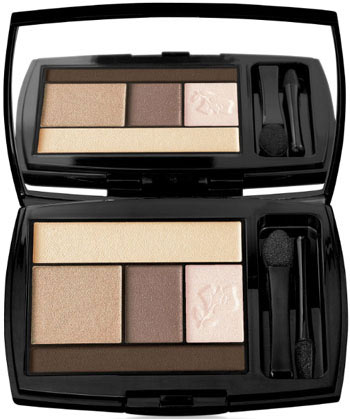 Blush Subtil Palette in the shade of Menage a Trois Kissed.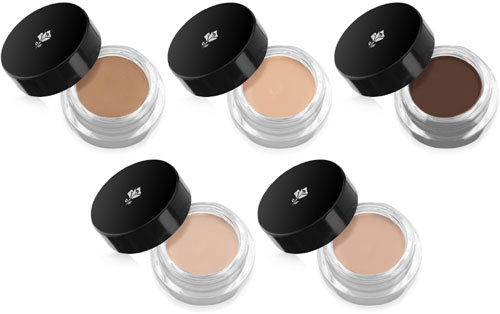 Artliner 24H Bold Color Precision EyeLiner in the shade of 01 Black Diamond.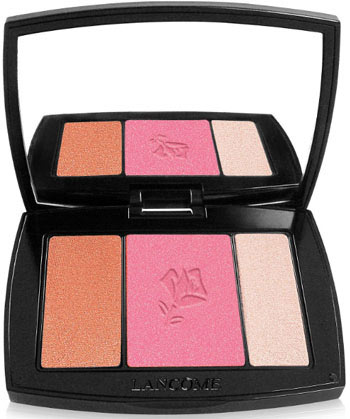 Définicils Waterproof High Definition Mascara in two shades: Black and Brown.

Lip Lover Dewy Color Lip Perfector in three shades:
332 Beige Adage,
336 Orange Manege,
357 Bouquet Final.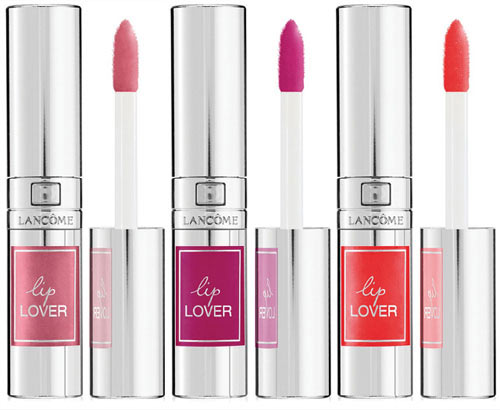 Vernis in Love nail polish in the shades of
541 Nouveau Gold,
523 Touche de Bleu,
337 Rose Vintage.