The famous fragrance Coco Mademoiselle by Chanel is going to launch beauty products for bath and body. Now your favorite scent will follow you everywhere and also take care of your skin.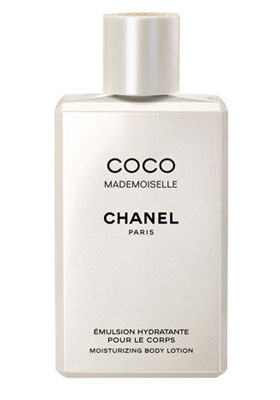 The Coco Mademoiselle Bath & Body line will hit the beauty stores at the end of September. Well, fall is actually the right time to purchase fresh body care lotions and oils.
So, what exactly beauty products from Chanel are to appear?
Moisturising Body Lotion Coco Mademoiselle containing sparkling particles that makes your skin glow nicely. The expected price is about $40 (on the picture above).
Foaming Shower Gel Coco Mademoiselle, which texture resembles that of a light foaming mousse (about $35).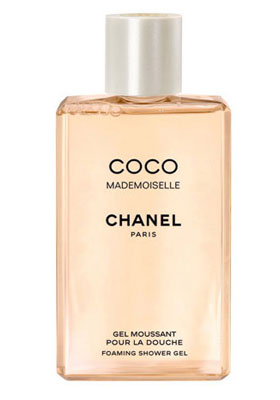 Velvet Body Oil Coco Mademoiselle, covering your skin with a light silk (around $40).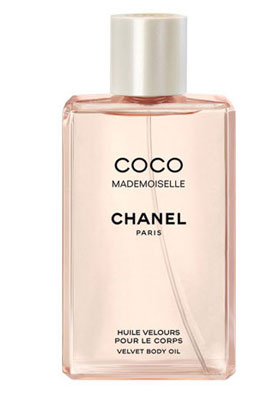 By the way, did you know that Coco Mademoiselle is one of the bestsellers of Chanel? It's the second most popular fragrance after Chanel No. 5. Its composition is oriental, very feminine and very special.
Source of the image: popbee.com