Plants and herbs have been used for centuries for all-natural remedies for the body, skin, and hair. It makes sense that accessing certain selections of our ecosystem's flora to utilize their natural properties can boost our health. High-end brands are no strangers to flower-power, either. Below is a stellar collection of skincare products featuring botanicals and natural scents that won't have you wilting.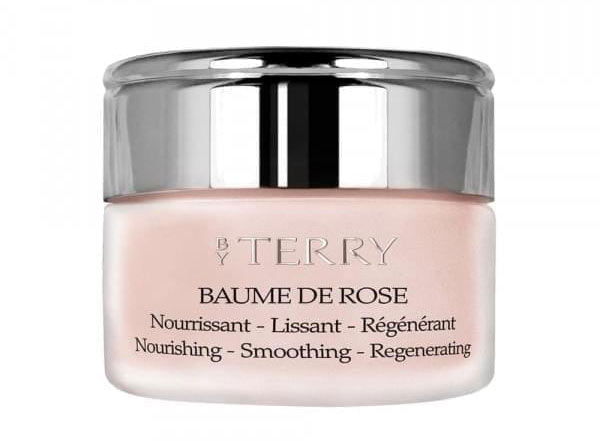 First up is a popular ingredient in the skincare and fragrance world: the classic, romantic Rose. It is not often seen in lip care – with the major exception of a cult classic. For plumper, smoother, and soothed lips, you need to try By Terry Baume de Rose in its iconic, pretty pink pot. Rose flower wax, pastel oil, and shea butter renews and heals cells to improve your pout day or night with no stickiness. It contains UV filters and Vitamin E to protect the delicate skin of the lips from sun damage.
Ren Skincare's Gentle Cleansing Gel cleans purely with a silky feel and without harsh chemicals or irritation. It effectively washes away grime, pollution, and makeup, and leaves a calm, smooth, and clean surface. Chamomile flowers, along with Beta-Glucan reduce and soothe redness with its natural anti-inflammatory properties. Skin barrier functioning is strengthened by natural sugar molecules. Neroli flower, possibly the hottest floral ingredient right now, refreshes and purifies.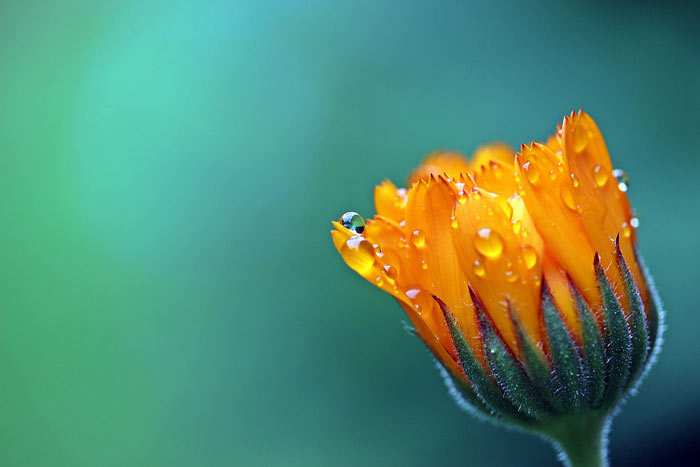 Tammy Fender's Awakening Eye Gel with Elder Flower & Green Myrtle firms the delicate, maturing skin around the eyes as it moisturizes and protects. Elder Flower is famous in the herbal world for its calming and skin soothing properties, while Green Myrtle firms, tightens, and smooths. Plus, it's packed with Vitamins A, B, C, D, and E for a healthy, brightened look.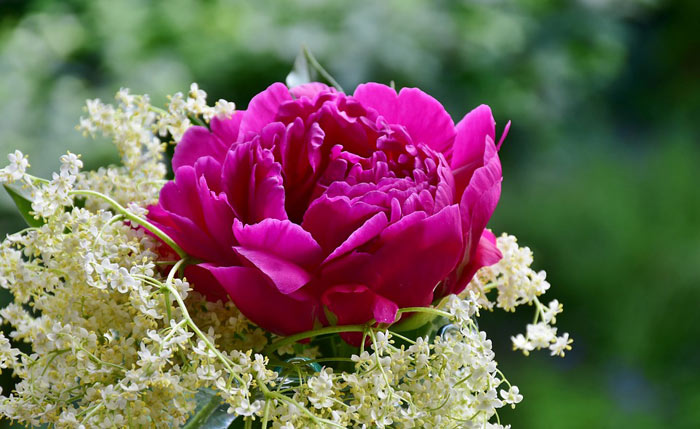 Everyone's after reduced and refined pores, and you can finally achieve them with Paul & Joe Beaute's Pore Smoothing Primer that contains a magical mixture of White Lily, Orange Flower Water, Clove, Grape Leaf, Jojoba, and the infamous hyaluronic acid for lovely, smooth moisture that eliminates irritation and preps the skin for a lasting finish.
Myrtle makes another appearance in Perricone MD's Cold Plasma+ Face serum to fight unhealthy signs of aging. Reduce the appearance of lines and pores while achieving a brighter tone, luxurious hydration, and firmness. Myrtle flower stimulates collagen production, and antioxidants protect against degradation from free radicals. What's best is it's lightweight – unlike heavy and greasy creams – and it's also scent-free. An overwhelming majority of women saw a reduction in pore size, boosted radiance, better texture and tone, less discolouration, and increased firmness.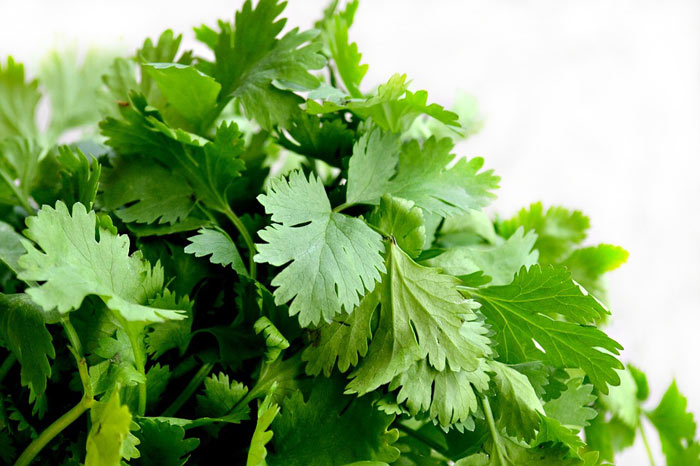 Jurlique's Herbal Recovery Signature Moisturizing Cream moisturizes using the essence of Red Clover Flower to naturally boost the skin's hyaluronic acid production. This facial cream also firms and minimizes the look of wrinkles as it nourishes and protects with antioxidants. Yarrow Root tightens and Viola Tricolor protects against environmental damage.
Access pure flower power with these carefully formulated skincare treatments that soothe, moisturize, protect, and repair the skin. If you're interested in the healing properties of herbs and flowers for the rest of the body, discover these herbal remedies that you might have in your own garden.