There are images that remain at the peak of fashion for a few weeks or months, and then are forgotten just as quickly. The following 8 hairstyles have been so successful that stylists are convinced they will remain fashionable in the upcoming year!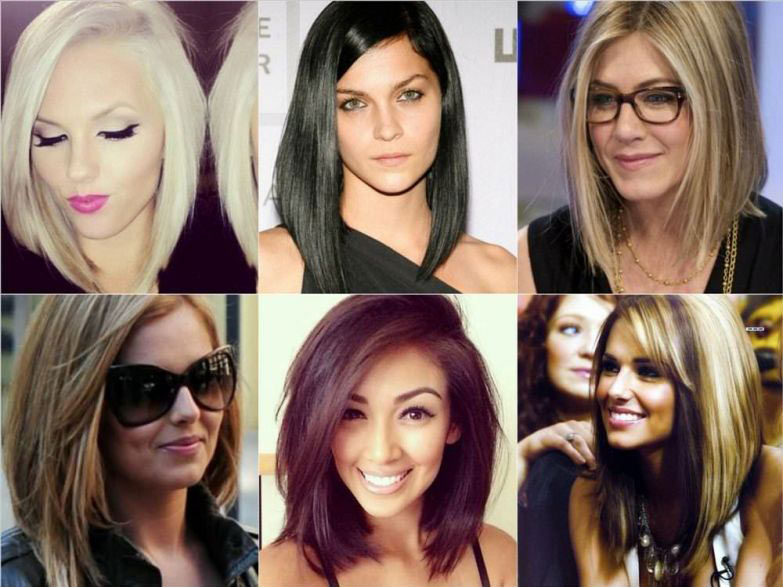 1. Wavy bob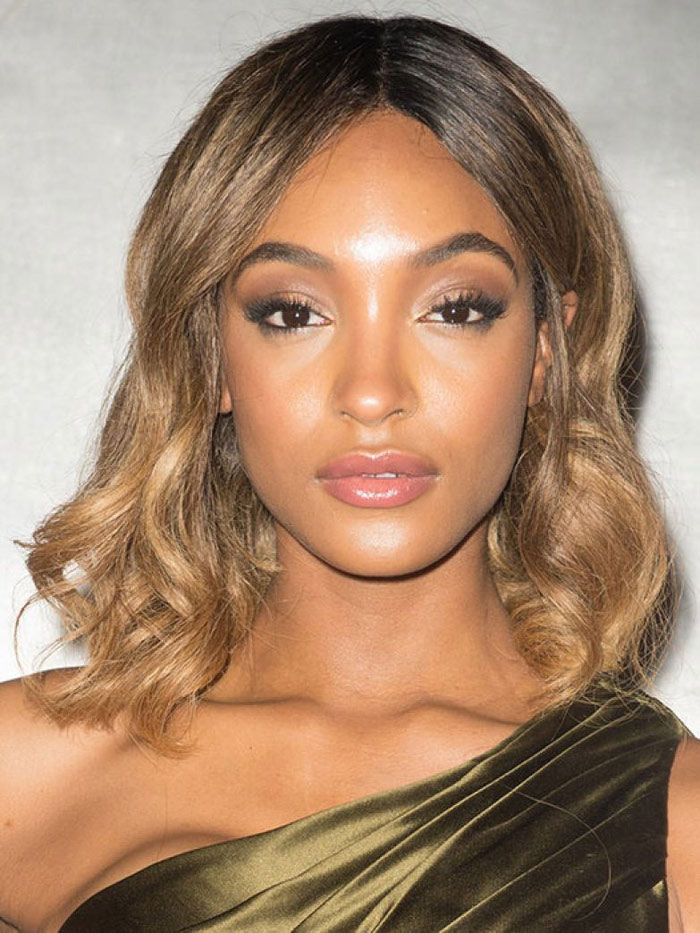 Having gone through all the possible variations from elongated chin-length to ultrashort, bob finally falls into the category of classic hairstyles: symmetric length and soft waves look good on everyone, and, if you decide to grow your hair, it will not lose shape even in a few months.
2. Long hair parted in the middle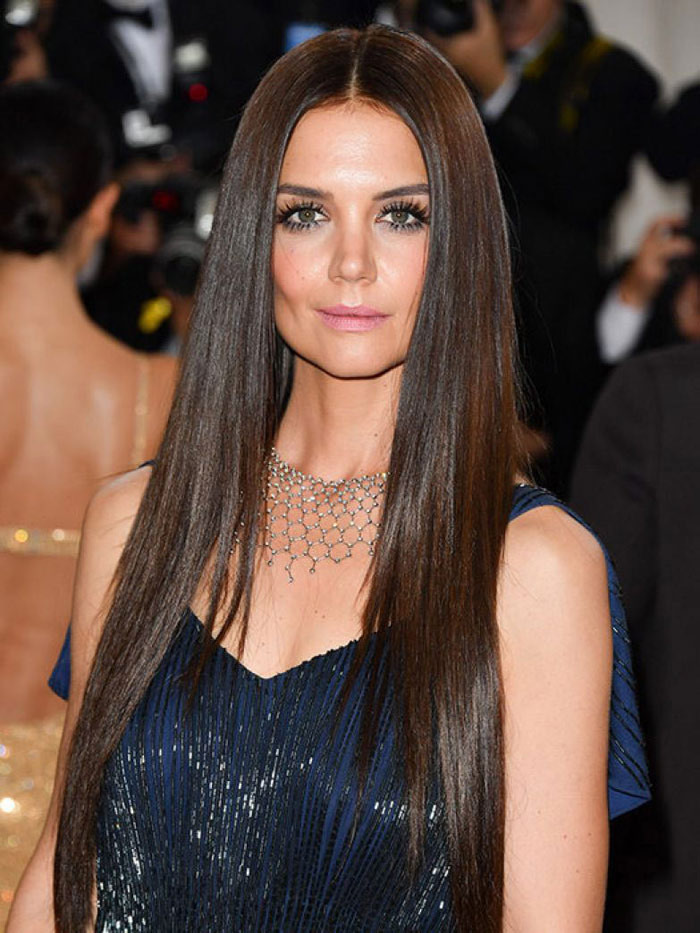 Slightly shorter at the front and styled in layers, it is fashionable to wear long hair loose and parted in the middle: it looks elegant, appropriate and very eye-catching.
3. Careless bob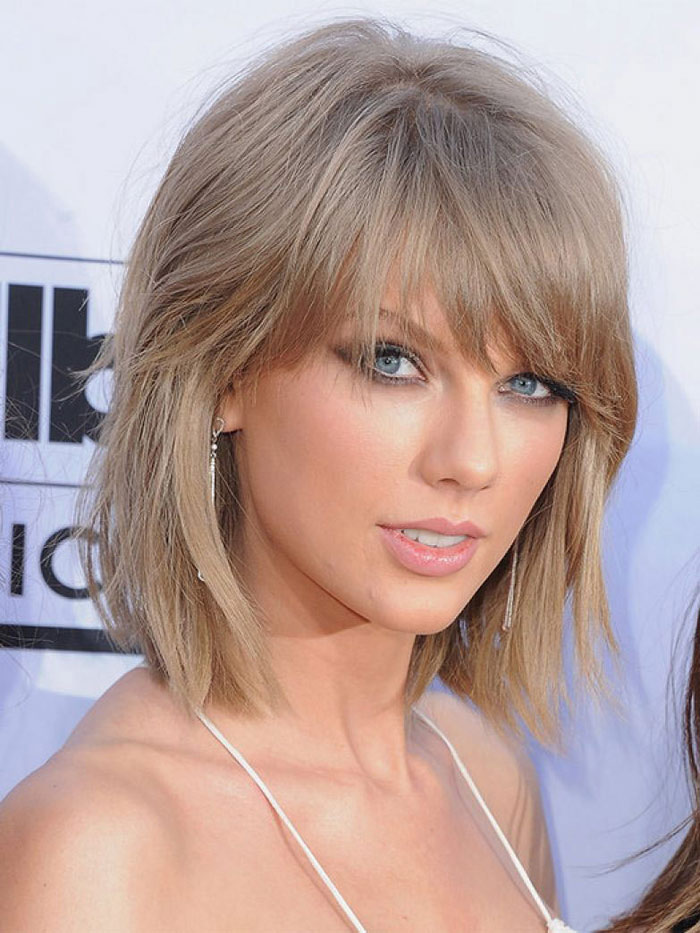 It is also called shag. The essence of this haircut is multiple layers, natural carelessness, "sponginess" and asymmetrical jagged bangs.
4. Bixie Hairstyle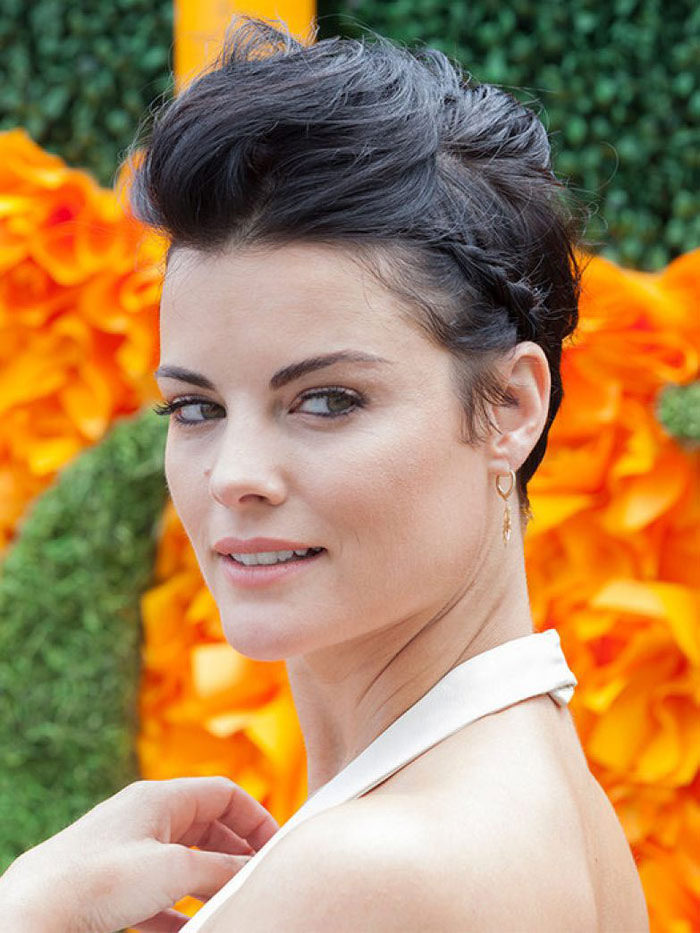 Something in between bob and pixie: short neck and temples and additional volume on top. If you don't want to say goodbye to your long hair, the hairstyle can be created with the help of low plaits and hair pins. You can get a Bixie hairstyle at many London Hair Salons.
5. Layered hairstyle and side parting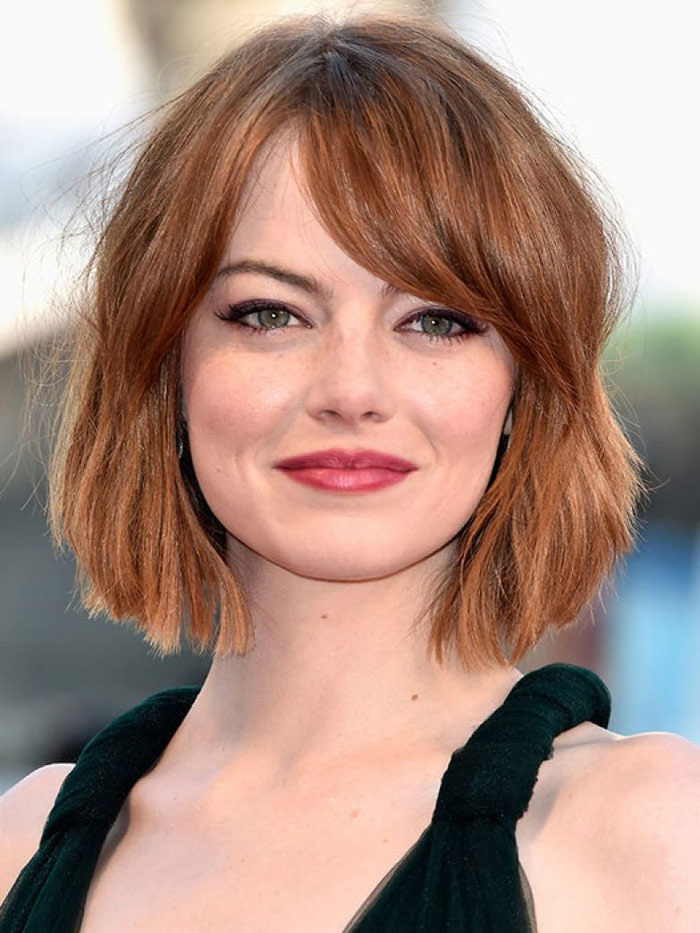 Ideal for those who grow their hair: it does not look shapeless, but rather stylish and modern. Especially good for thick hair, which is difficult to style: no need to fix anything, the hairstyle keeps shape itself!
6. Mid-forehead bangs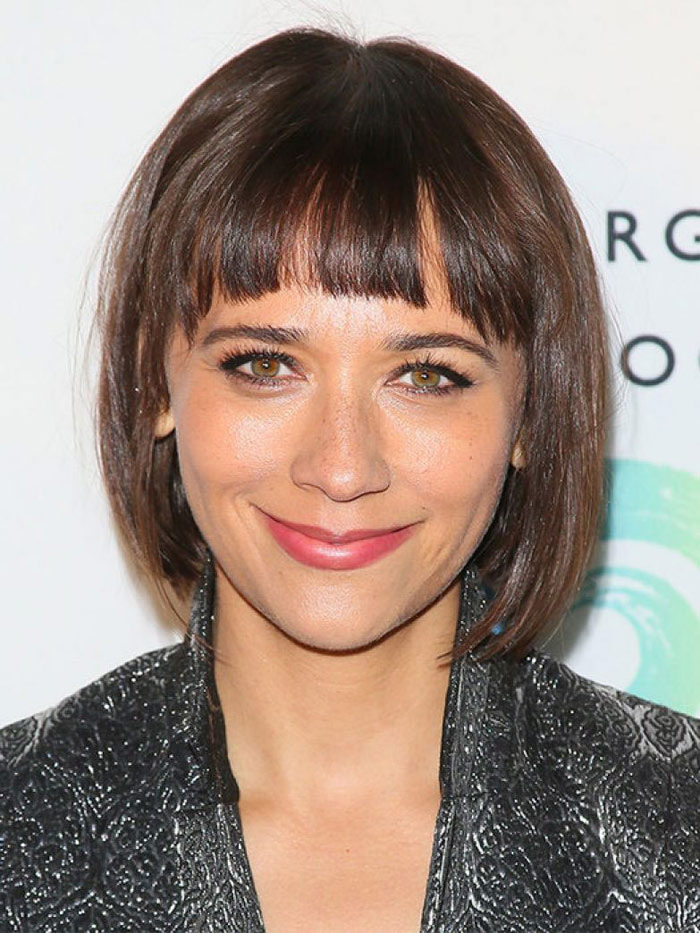 If you prefer a haircut a-la Mireille Mathieu, choose bangs reaching the middle of the forehead: they are very trendy!
7. Long bob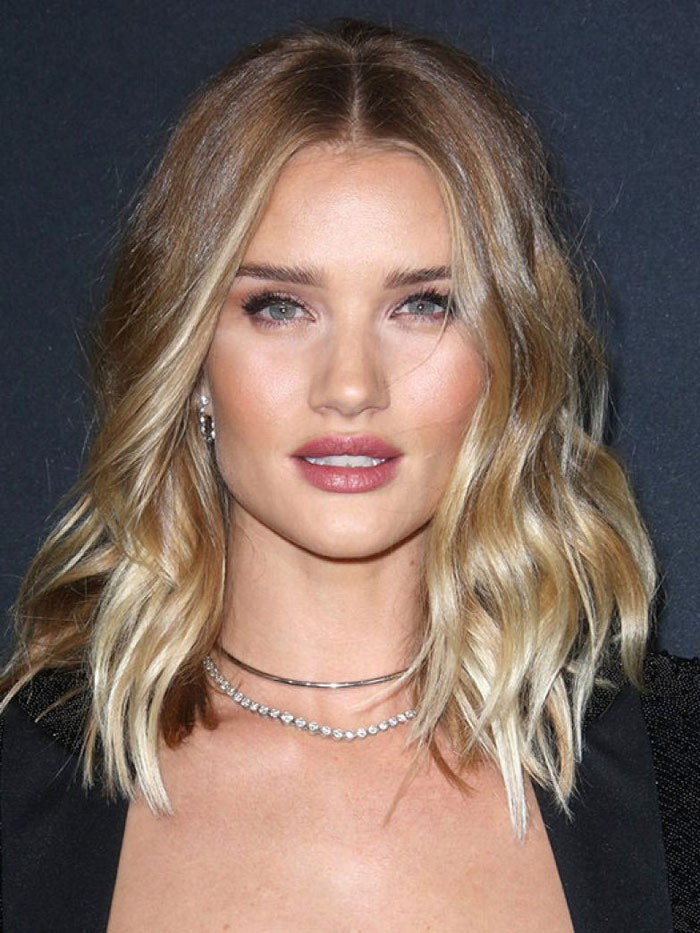 And be sure to complete it with balayage: dark roots and lighter ends, structured strands, much volume – that's the formula for success!
8. Parted bangs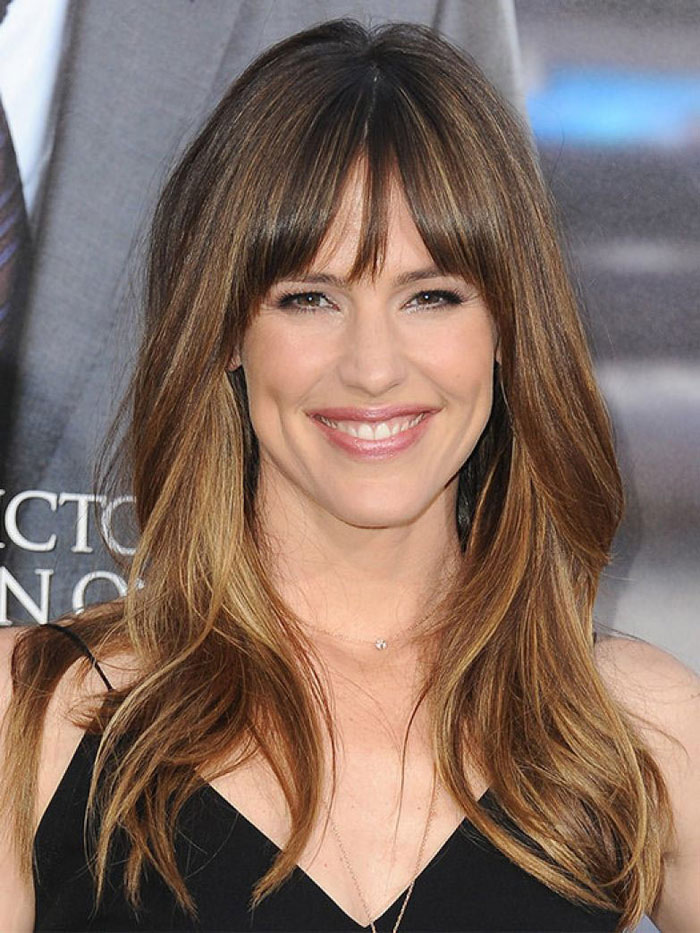 If you wear a long bang, style it in such a way that it shows forehead – make one or more partings. Visually, this makes the face thinner, and the haircut looks more interesting.