Small elastic curls or free-flowing waves… At first sight, it is easy to create a spectacular and beautiful hairstyle for a celebration. The trick is to keep its shape.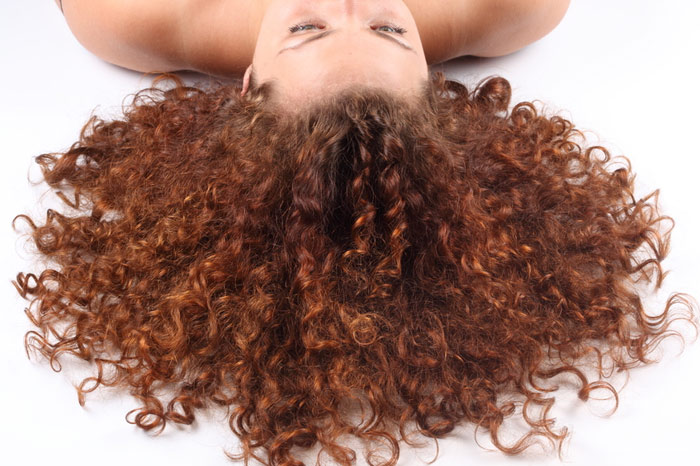 Unfortunately, there are a lot of women who lose all the beauty of the hair immediately after going out of the house. Whatever they try to do, imitating glamorous models from glossy magazines, the result remains the same. The reflection in the mirror does not meet the expectations. What can be done in this case to help yourself?
Today, we have compiled the top 7 tips to help you maintain long luxurious curls. Learn them by heart to have a perfect hairstyling during the season of winter holidays.
1. Do not waste your efforts
Every self-respecting woman strictly observes one rule in hair care. After cleansing the scalp, you should proceed with a hair mask, hair conditioner or a balm. You cannot go outdoors without it!
But it turns out this rule has its own exceptions. If you choose to create a styling with curls, you should definitely avoid using a conditioner after washing your hair. After all, it makes the hair heavier, which reduces the life of the resilient curls. Moreover, it makes the hair too slippery, and the curls cannot maintain their shape. You may trust your hair conditioner completely, but at least try to use a minimum amount of it.
2. Be more thrifty
When you create a beautiful hairstyle, it is difficult not to use styling products. Mousse is a good solution if you want to become a beauty. According to Adir Abergel, most mousses contain alcohol. In this case, it is an advantage. Alcohol helps to quickly remove excess moisture, which increases the elasticity of the curl and keeps its strength. Of course, daily use of mousse is not desirable because you can dry your hair, but it is quite appropriate to apply mousse when preparing for an event.
It is necessary to strictly follow the dosage of your styling products. For the hair of medium length, it should be the size of a baseball ball, for long hair – twice as much. Mousse is necessary to process dry or damp hair from root to tip.
3. Use hair spray to create a hairstyle
Once your hair is 100 percent dry, you can start the styling procedure. To do this, grab a quality hair spray and spray it on your hair. Do this moving from bottom to top (this is important!). Work through the bottom layer of hair curl by curl, dividing the hair into sections and only then move to the top.
4. Observe the temperature mode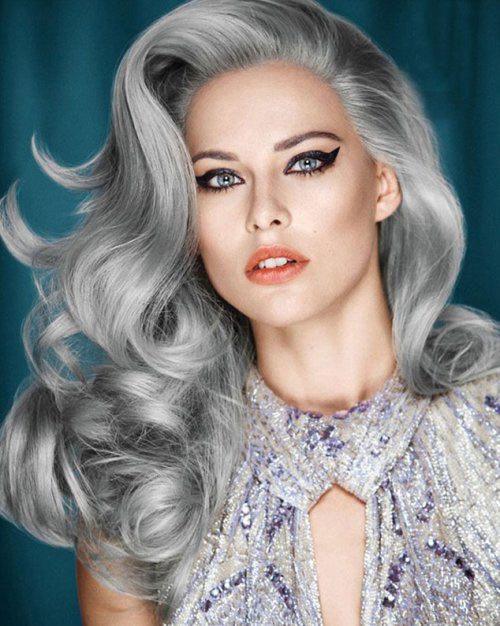 Almost all hairstyle experts of the new generation have a temperature indicator. It is necessary to properly set the temperature mode that is suitable for your hair. For fine hair, it is better to set the limit at 300 degrees, and for thick and coarse hair the "heat" can be brought up to 350 degrees.
5. Be careful!
This advice is the most important one. Neglecting this tip leads to disheveled hairstyle, drooping strands and other troubles with hair. Once you have done the hairstyling, do not touch the curls until they are completely cool. If possible, fix each strand with a pin or barrette. Wait for at least 5-15 minutes before proceeding to the next step.
6. Shake the hair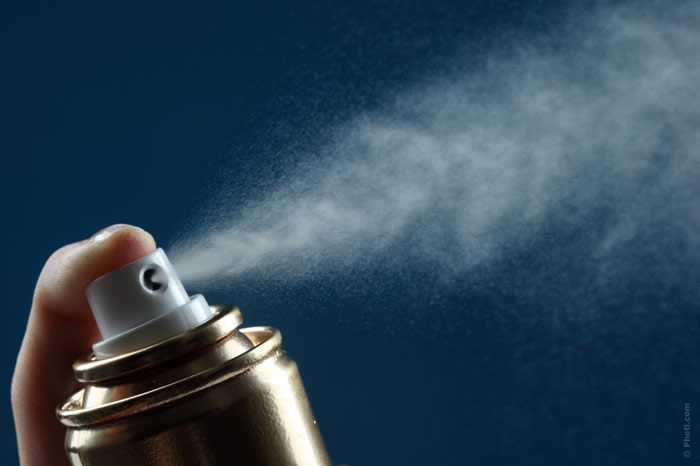 When the curls get cool, tilt your head down and shake the strands with your hands. An important rule is not to do this too actively! Leave the hair curled a bit more than the final result you would like to get. No matter how hard you try, the curls will become smaller. It makes sense to be on the safe side, so do not overdo with shaking (straightening) your hair.
7. Fix the hairstyle
You probably think you should use hairspray once again. You are wrong. Using it to fix a hairstyle is not a reasonable solution. Hairspray polymers are usually too heavy for the curls. In fact, they make your strands heavier, and it causes the hair to straighten. The ideal solution for secure fixation is a texturizing spray.