We have discovered 5 most frequently copied celebrity hairstyles and found out what type of face they will be suitable for and who should never try to imitate celebrities' appearance.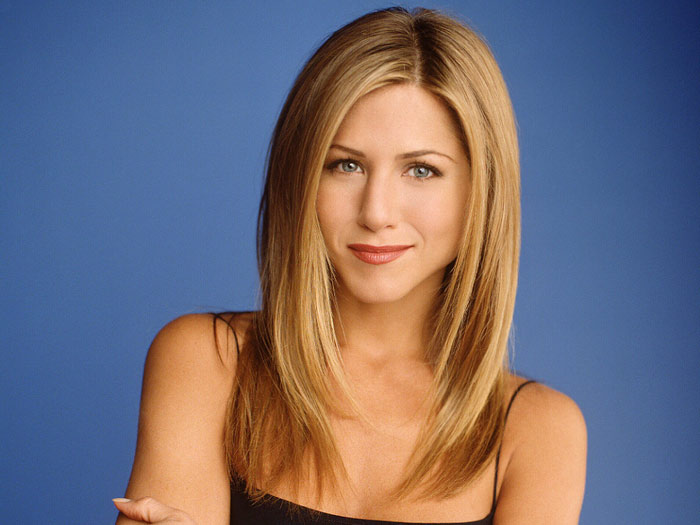 Kate Middleton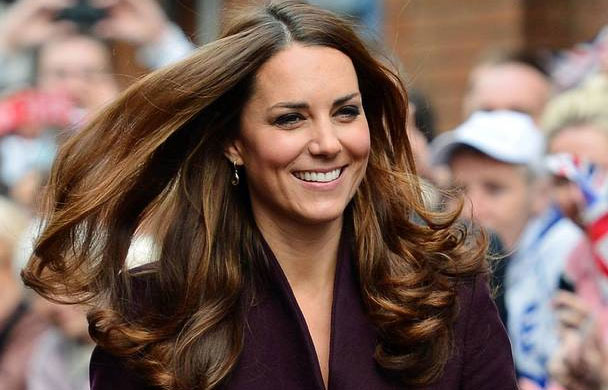 Duchess of Cambridge's hair is the dream of millions of women. Well-groomed and shiny, it is an unattainable ideal for many people. However, this cannot be said about Middleton's haircut. Any skilled craftsman can easily do the same haircut. As for the color, it is slightly more complicated to have the same deep chocolate color. Your colorist will have to work hard for the 'new hair' not to look like a cheap wig.
Suitable: Kate's haircut is suitable for almost all the girls with any type of face, especially oval or rectangular. As for the color, chocolate hues are among the most versatile shades. They are especially recommended to the owners of dark skin and dark eyes – this tone will only accentuate their natural beauty.
Not suitable: as we wrote above, there are practically no restrictions concerning the haircut. The only thing that you should pay attention to is one of Middleton's favorite ways of hair styling. The curls twisted to the inside can visually expand the face, so women with a round face should avoid such an option. Objections to the color can only occur if you are frosty blond by nature – dark shades can make the appearance too rough.
Blake Lively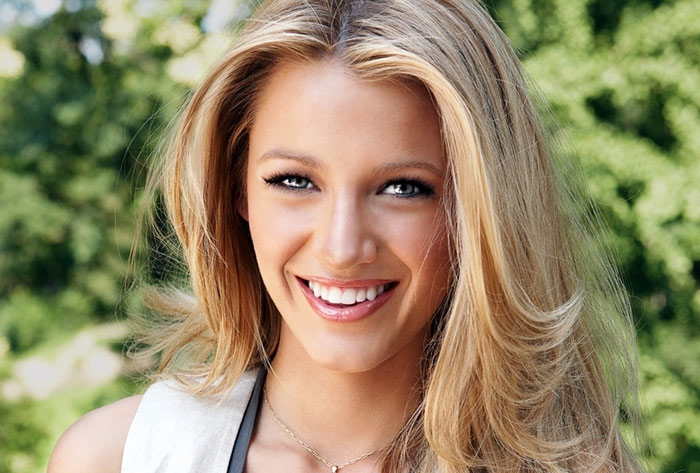 In this case, it is not the haircut itself that is interesting, but the hair color. It is golden, with light brown patches, slightly darker at the bottom and lighter at the top. Mrs. Reynolds can be called the owner of the perfect California blonde, which is admired by so many Victoria's Secret angels. Not every hair stylist is able to reproduce the legendary technique, so if you decide to join the "sunny" girls, choose an experienced master.
Suitable: similar shades look good on tanned faces with golden skin, or, conversely, on milky white faces. In general, Californian blonde is a great idea for those who have blond hair by nature but want to make its natural color deeper and more voluminous.
Not suitable: so-called "winter color type" girls should not change their natural color. Light shades will look weird if nature has originally endowed you with black hair and black eyebrows.
Jennifer Aniston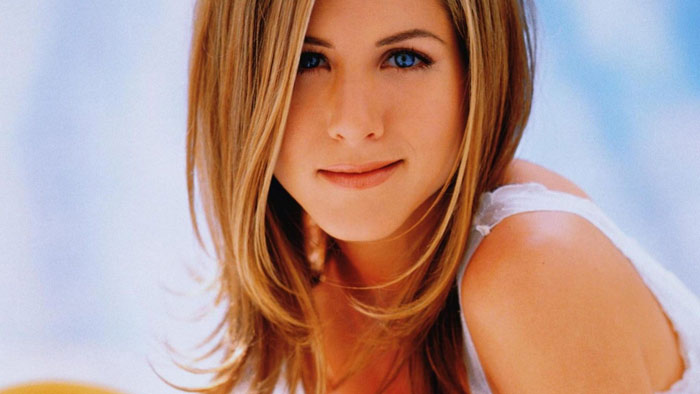 When the "Friends" series has just started its triumphal march across the planet, beauty parlors were already crowded by those willing to follow Rachel's image. As we know, fashion has the habit of coming back. Elongated bob haircuts without bangs, but with perfectly straight hair and a parting in the middle, have stormed the beauty Olympus once again.
Suitable: Jennifer Aniston's haircut is perfect for ladies with a triangular or round face. Please note that this hairstyle allows you to experiment with the texture – both curly and smooth hair will be appropriate for this haircut.
Not suitable: women with a square face type are strongly recommended to forget about Aniston's hairstyle. Unfortunately, this shape can make their features cruder.
Emma Watson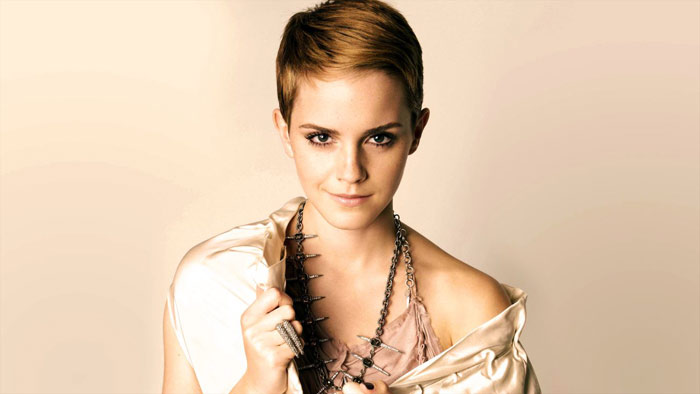 Short haircuts are a risky business. If you suddenly dislike the new length, it will not be easy to return to the previous variant. It will take at least a couple of years to grow new locks. However, if you like adventures, Emma's pixie haircut (Rihanna also used to have the same hairstyle) are a good option. It is feminine enough, moderately long (it does not resemble bristles), and it allows you to play with hairstyling.
Suitable: this haircut will look great on women with an oval or round face. The hair volume at the roots will help you visually make the face narrower or more elongated (if this is necessary, of course). But, unfortunately, pixie haircuts are not for everyone.
Not suitable: women with a rectangular type of face should better stay loyal to their usual length. Due to the pixie haircut, the lower part of the face will look heavier.
Dakota Johnson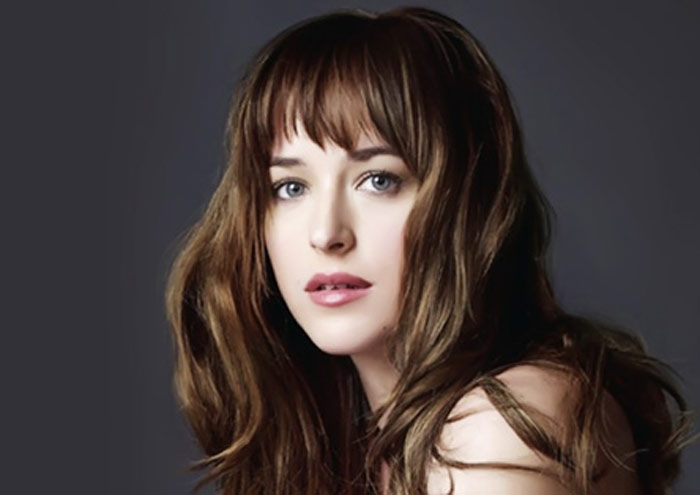 After the movie "50 Shades of Gray" had been released, hundreds of girls decided they wanted to be like cutie Johnson. Well, that's not what you might have thought of… They wanted the same jagged bangs and strands.
Suitable: It is a great variant for girls with an oval or triangular face. Bangs will make the facial features more harmonious and will balance the proportions.
Not suitable: women with a round or square face should not cut their bangs straight; oblique bangs will look much more advantageous.