Stars have been fond of strobing for a long time, and they use this technique not only in makeup, but in dyeing their hair as well. Due to the correct emphasis, the curls look bulkier, and the facial features – more appealing. We suggest having a closer look at the celebrities who are already using the advantages of this bright hair trend.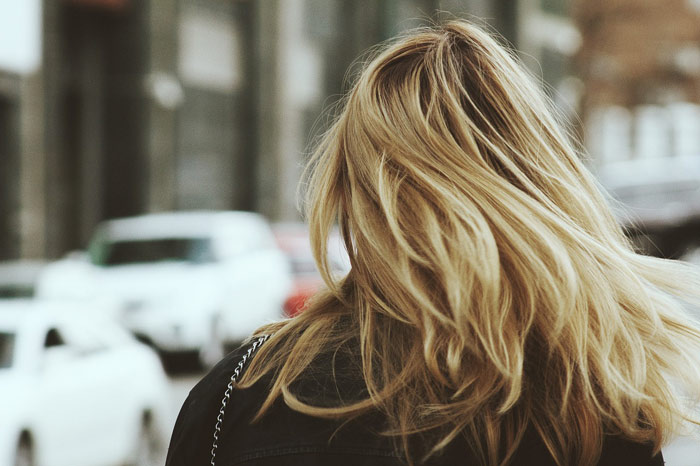 If you have heard about strobing techniques in makeup, you know how it works and the hair stylist will easily create a play of light and shadows on your strands by lighting certain areas.
With the help of effective strobing, you can emphasize the cheekbones, sculpture the oval shape of your face, make the eyes wider and make the color brighter. When practicing this type of hair dyeing, keep in mind that during strobing you usually choose the shades that are close to your natural hair color: dark areas should be only two shades darker, and bright – two shades lighter than the natural tone. This creates a soft game of color shades on the curls.
Which of the famous beauties have already tested this new trend?
Of course, Jennifer Lopez. She is always ahead of other celebrities. Her stylist has brightened the strands opposite to the middle part of the face, thus achieving the effect when Jen's brandy-colored eyes look even more dramatic.
Jennifer Lopez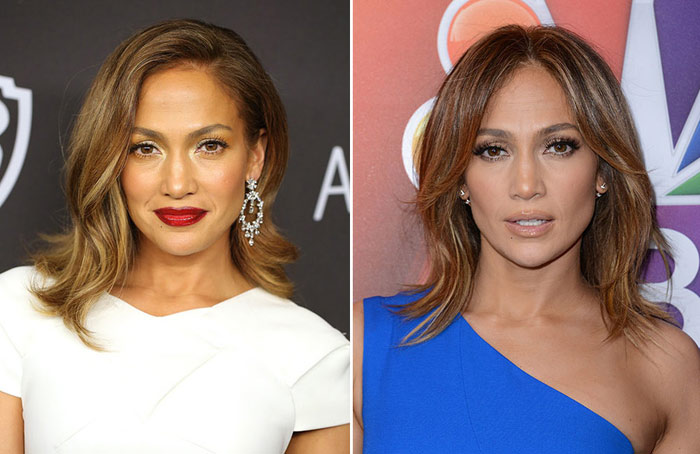 Gigi Hadid, the model that is breaking all records of popularity, could not resist the current method of dyeing.
Gigi Hadid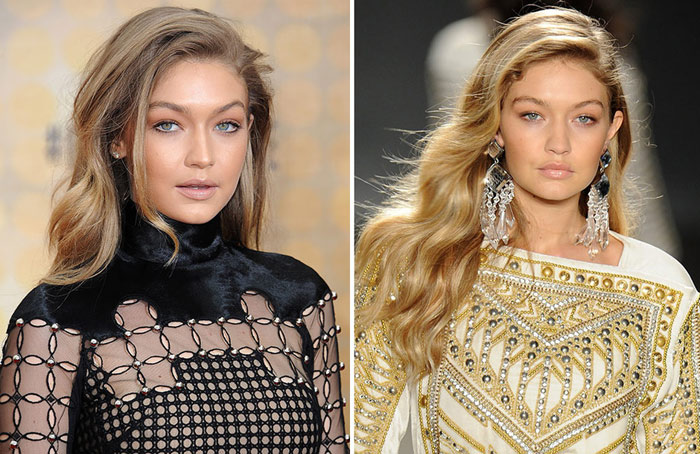 Darker roots emphasize the eye color, but thanks to the correct placement of accents throughout the length of hair the face of a blonde woman looks more elongated, retaining its good looks.
Lily Aldridge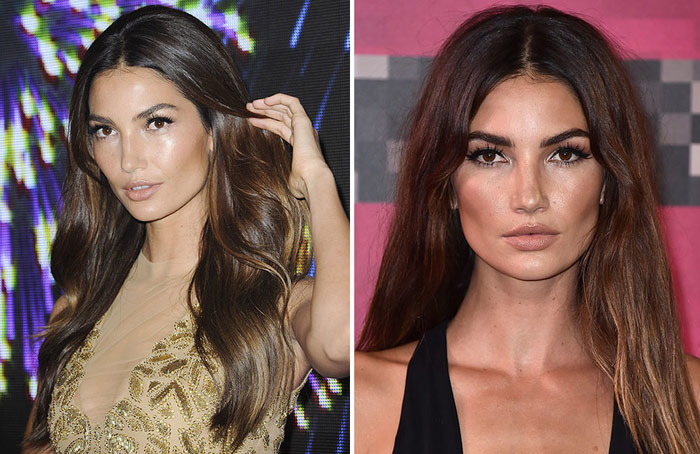 Lily Aldridge's colorist prefers a very delicate version of strobing: the model's basic hair color is complemented with bright strands. But it seems that bright flashes of light frame her face.
Beyoncé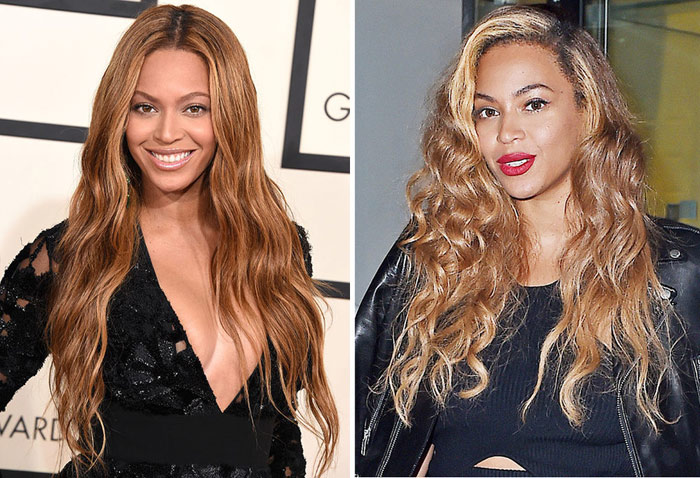 If Beyonce were not the queen of R'n'B, she would at least be called the queen of strobing. Of course, the star was helped by a very respectable master to do this kind of dyeing. Perfect placement of emphasis along the entire length of hair helps the face visually become thinner and more sculpted.
Miranda Kerr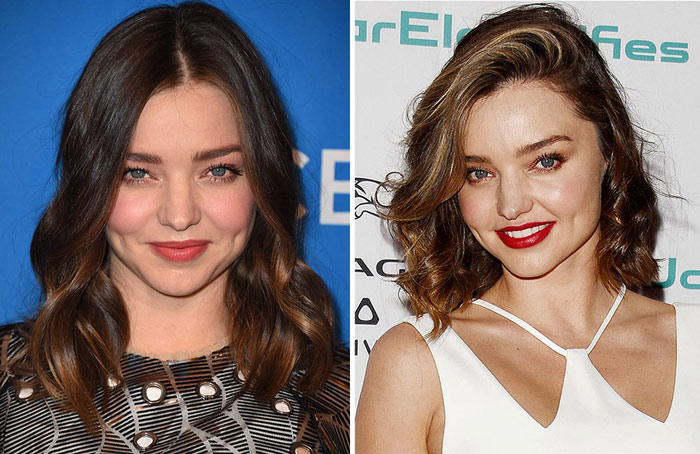 Miranda Kerr is one of the best examples of hair strobing: her face is somewhat childish by nature, so she highlights the strands below the cheeks to visually elongate the face and add some noble features to it. In addition, the model does this to distract attention from a rather low forehead.