Summer heat is coming, which means that soon it will become so hot that your beautiful hair will stick to the neck and spoil your feminine image. To prevent this, we have found a few stylish hairstyles specially for the summer. Follow our step-by-step advice.
A low ponytail with a zig-zag parting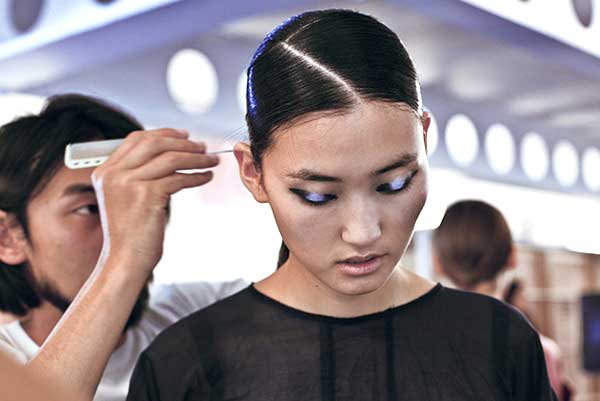 Make a zig-zag parting using a thin ridge. It is best to do it on the second day after shampooing.
Apply a drop of gel on your hair and distribute it upon the entire length of the strands with a comb.
Comb your hair back and tie it in a low ponytail.
Updo with braiding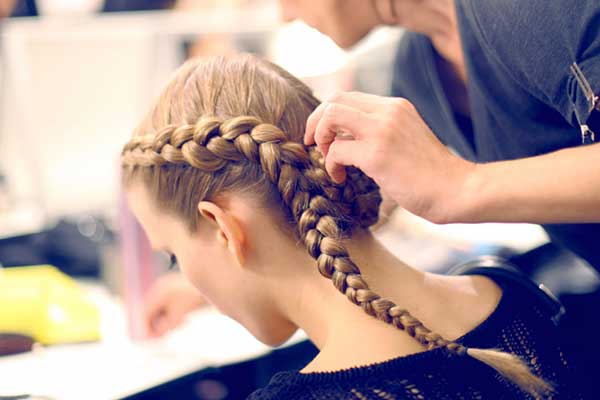 Divide the hair into two equal parts.
Braid two Dutch braids (French braiding inside out) on the sides of the head and tie them with thin rubber bands.
Wind one of the braids in a small bundle, fixing it with hairpins.
Wrap the second braid around the bundle and also fix it with hairpins.
Finger the entire length of braiding to make the hairdo lighter and more careless.
Voluminous ponytail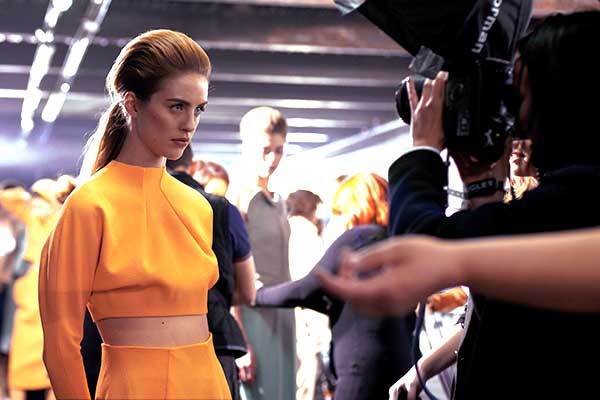 Apply a heat protection product to damp hair and dry it with a hair dryer.
Tilt your head down and spray your hair with a strong hold hairspray. Gently backcomb your hair at the crown of the head to get a voluminous hairstyle.
Make a ponytail and sprinkle it with hairspray again for better fixation.