If your knowledge of cosmetic surgery is largely comprised of hearsay and what you see in glossy magazines you'll no doubt know all about which celebrity has had what done. But do you know whether you can breastfeed with implants or which country has the most plastic surgeons? Read on and you soon will.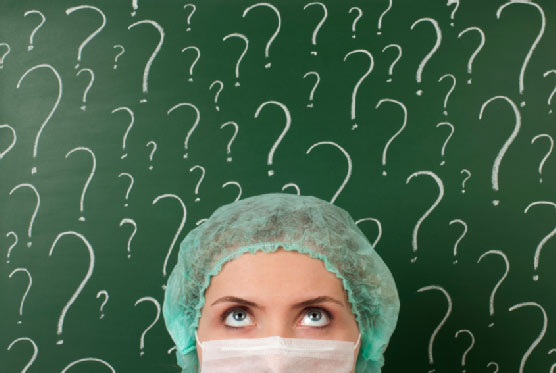 Recovery times are shorter than you think
Fancy sipping on a Pina Colada with your new tummy-tucked figure on an exotic Caribbean island? A dream holiday with your new dream body could be closer than you think, as improved surgical techniques mean reduced recovery times, and you can fly long haul after as little as four weeks from your operation.
The UK's fastest growing surgical procedure is…
In 2013 the number of liposuction operations went up 41%, making it the fastest growing procedure.
But breast augmentations are still the most popular
11,135 breast augmentations were performed in 2013. Meanwhile, there were 5,476 breast reductions.
The world's first silicone implants are 53 years old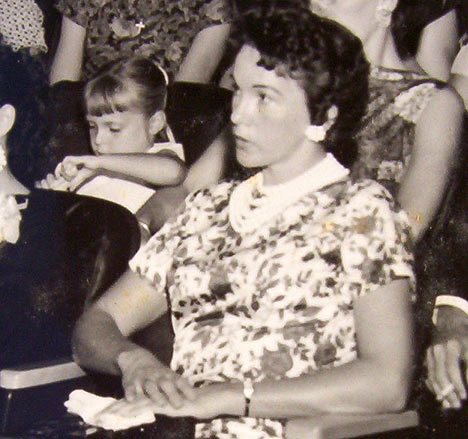 Image source
In 1962 Timmie Jean became the first woman to have silicone breast implants, going from a B cup to a C Cup.
Overnight stays aren't required
Having a breast augmentation doesn't have to mean an overnight stay in a hospital. Speak to your surgeon about outpatient breast surgery and you can look forward to recovering in the comfort and privacy of your own bedroom.
Cosmetic surgery is (sometimes) available on the NHS
Cosmetic surgery isn't generally available on the NHS, but if there is a major physical or psychological reason for needing the surgery they will consider it. However, even if the NHS will agree to providing cosmetic surgery, the waiting times can be very long.
Pinnaplasty: the world's first cosmetic surgery procedure
In 1881 Edward Ely performed what is now widely considered to be the world's first purely cosmetic surgical procedure in New York – the procedure? Pinnaplasty (which is sometimes known as otoplasty, or in plain English, ear correction).
9.5% of UK cosmetic surgery procedures are on men
Around 1 in 10 cosmetic surgery procedures in the UK are performed on men, with 4,757 choosing to go under the knife in 2013.
You can still breastfeed with implants
You can still safely breastfeed if you've had breast enlargement surgery, depending on the type and placement of the implant. As always, speak to a surgeon if this concerns you.
BAPRAS and BAAPS are UK signs of excellence
The British Association of Plastic Reconstructive and Aesthetic Surgeons was formed in 1946 with the British Association of Aesthetic Plastic Surgeons following in 1979. Membership of either society is an indicator of excellence for patients looking for experienced surgeons.
Cosmetic surgery has ancient origins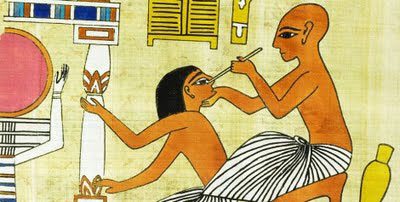 Cosmetic surgery has its roots in Ancient Egypt – a 3,500 year old manuscript details how to correct nasal fractures.
Cosmetic surgeons have at least a decade of training
Students that go straight to medical school will generally study for 5 years. This is followed by 2 years of general medical training, and then 6 years of specialist training in general surgery and plastic surgery. This is the bare minimum – in reality the best surgeons are always undertaking additional training to improve their knowledge and skills.
Brazil is the cosmetic surgery centre of the world
In 2013 almost 1.5 million cosmetic surgery procedures were performed in Brazil, helping it overtake the USA in the number of total procedures.
Breast reductions are really popular in Iran
In most countries the number of breast augmentations is more than double that of breast reductions. One of the few exceptions is Iran, where breast reductions are marginally more popular (9,393 vs. 8,630 in 2013).
There are more than 40,000 plastic surgeons around the world
Unsurprisingly the USA has the most plastic surgeons (6,133) while the United Kingdom has 865. South Korea, which has a population of 50 million, has 2,054 plastic surgeons, which is more per head than any other country in the world.
Visit the best qualified team of cosmetic surgeons at MyBreast online at http://www.mybreast.org for more information on procedures and their comprehensive aftercare policy.