Does Christina Aguilera dislike The Wanted so much that she wouldn't even give them the time of day? At least this is the impression she produced on the hitmaking band. And it was so strong that the boys in the band started commenting on it as soon as they were through with their The Voice performance.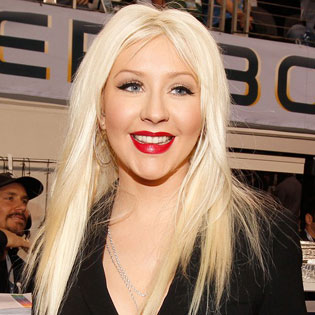 Max George, 23, found the world-famous judge to be impolite and even "a bit scary." His bandmate Tom Parker, speaking on New York's 92.3 Now radio station, came down harder on Aguilera, accusing her of ignoring the band. According to him, she wouldn't look at or speak to the band and acted like "a total b****."
Though, not everyone agrees with that acceptation. A source present at the band's performance last week didn't think that Aguilera, 31, was in any way misbehaving.
The source asserts that the star judge had no opportunity to interact with The Wanted outside the time they were onstage performing, she hadn't seen them to speak before or after their act.