It was a secret, but it finally leaked out – Meg Ryan is dating John "Cougar" Mellencamp, heartland rock singer.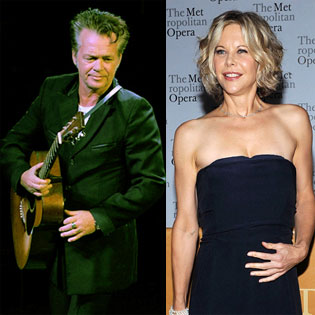 Their romance has been confirmed to Us Weekly by a trustworthy source who added that the Sleepless in Seattle star and the No Better Than This singer were already dating as early as October, spending time together in New York.
Mellencamp, 59, announced separation from his third wife Elaine Irwin Mellencamp in December, thus ending an 18-year-long marriage, but, according to the source, Ryan, 49, wasn't the reason behind the separation.
Source of the image: Thetvrealist.