Manfred Kielnhofer is one designer that took security onto a new level. Time is what we have to guard most in the new year, he believes, so his present to the world is life-size figures that he called Time Guards. It's a bit off the mark whether he drew inspiration from the time of the inquisition or from Tolkien's Ringwraiths, but the figures look like something created for a creepy movie.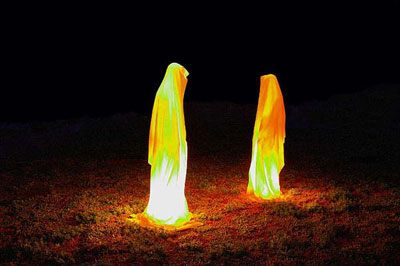 With energy-saving 32W lights inside, they light up in different colors exuding a very special atmosphere like nothing else would – when you're in the right mood.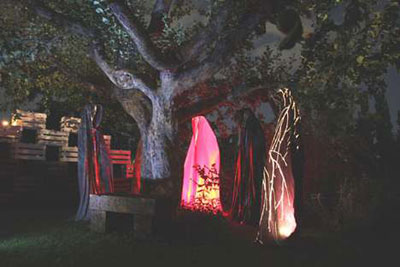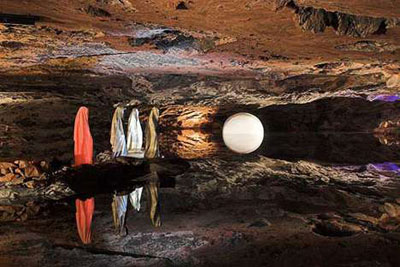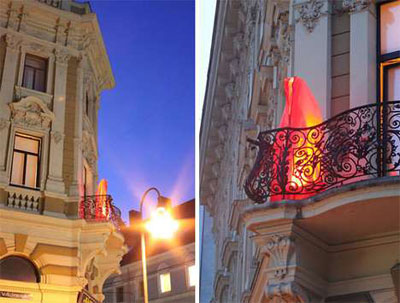 Source of the image: Trendhunter.