The glamorous diva Victoria Beckham has recently revealed the secret of her skin beauty. It turns out that the icon of style together with her spouse David use masks and scrubs based on the excrements of nightingales which live on the Japanese island of Kyushu.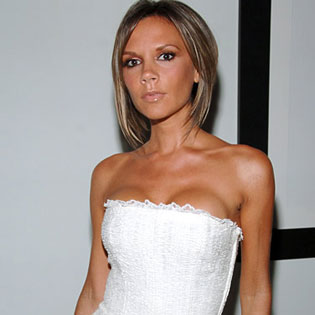 This natural product happens to act much stronger and more effectively than the innovative remedies for skin care. The excrement contains enzyme which decomposes dead cells of epidermis. Moreover, it draws out the black spots and smoothes the wrinkles making the skin look healthy.
The excrement is dried under the ultraviolet rays and mixed with rice bran and water, and finally the resulting composition is applied onto the face as a mask.
Victoria confessed that she had discovered such an unusual cosmetic product during her travel across Japan. The star of Hollywood was amazed by the naturally beautiful and youthful skin of Japanese women. On coming back home, Mrs. Beckham found out that a number of New York beauty salons had been effectively practicing the use of cosmetics based on the waste products of birds.
Source of the image: Askmen.