Victoria Beckham's love of high heels made ​​the star buy special treadmill, which she can use without taking off her favorite shoes. Now Vicky is engaged in sport directly in the workplace.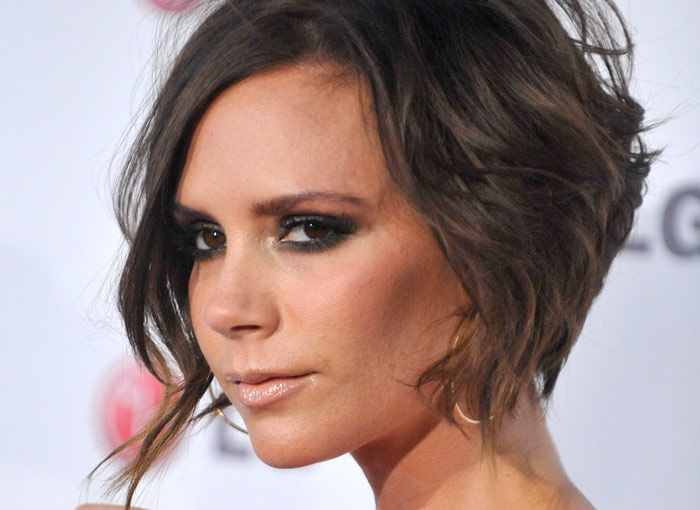 Victoria Beckham is known as a fan of high-heeled shoes, which she has been wearing for many years. David Beckham's wife did not give up heels even when she developed bursitis – inflammation of fluid-filled pads on her toes, caused by wearing these unhealthy shoes. Vicky wears high heels when she drives her sons to play football, and she's even appeared on the field in such shoes, which caused laughter among many Britons.
Now Victoria Beckham has a Woodway treadmill worth 25,000 pounds, which has a special rubber coating that absorbs the impact of non-standard shoes. This allows Vicky to run without taking off her favorite high heels.
After 40th birthday, Victoria became even more careful about her fitness regime. Now she attends classes at Barry's Bootcamp gym in London, where she first heard about this unusual treadmill. After a while Vicky bought two of them – one for home and one for office.
Victoria runs at least 30 minutes in the gym every morning at the maximum possible speed. During the day she uses Woodway, but for a slower pace. While working on this treadmill, Vicki even manages to read email.