Though nowadays one can hardly be surprised by nudity, everyday reality is fortunately (or unfortunately) more conservative compared to the catwalk and the silver screen.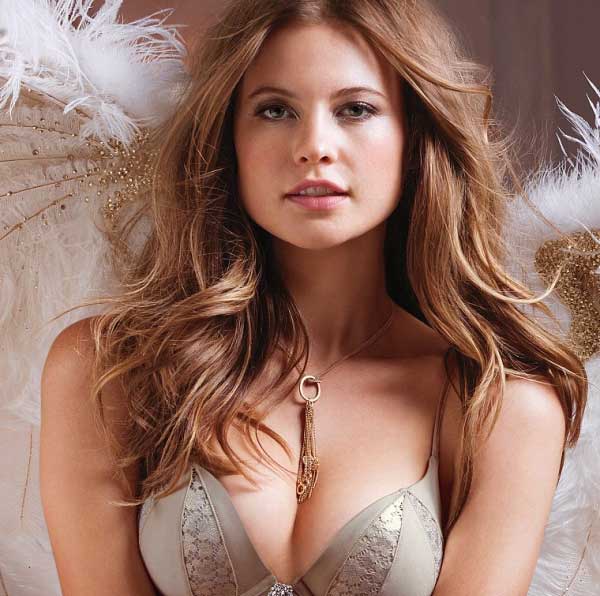 It is therefore considered bold to speak of one's dislike of bras – and if you are the face of an underwear brand so much the more. A fashion model, who spends most of her working time in lacy bras and body on the set, is against bras? Expect a new fashion revolution like at the beginning of the last century when Coco Chanel liberated women from the corset!
The provocateur was a Victoria's Secret "angel" Behati Prinsloo, who admitted in a recent interview that she wore bras only on the VS set.
"I don't see the huge hoo-ha around it. Everybody has the same [body parts]. It's a body, it's beautiful. Don't go naked, but if you're not wearing a bra and it's appropriate, totally ."

The future Mrs. Levine, by the way, has many like-minded celebrity fashionistas – from Jennifer Aniston and Kate Moss to Lindsay Lohan, Miley Cyrus and Sharon Stone. Their daily lives are watched by hundreds of paparazzi around the world, who often capture the celebs in dubious outfits with no evidence of underwear under thin T-shirts.