The friendship between Lady Gaga and Terry Richardson has lasted for many years: the star lets the photographer in the holy of holies – behind the scenes of her shows, where Gaga could run naked, rapidly changing clothes and putting on new stage outfits, meet with her father, have smoke breaks and generally behave not like a star but as an ordinary person who wants to relax.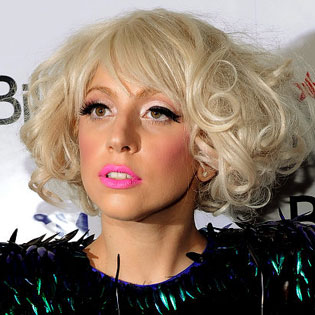 Terry regularly published the pictures from "behind the scenes" in his diary, boasting the singer's trust, but we now know that all of his materials will form the basis of the documentary about Lady Gaga. And Terry will be its director.
Gaga herself reported this information to her fans in Twitter along with congratulations on Christmas.
It is unknown when Terry will finish his film, but the fans surely will not suffer from it. Lady Gaga is planning to please them with a new album this spring.