53-year-old host of The X Factor show and Britain's millionaire Simon Cowell said a few days ago at Ryan Seacrest's show that he was dating Carmen Electra and was absolutely fascinated by her beauty.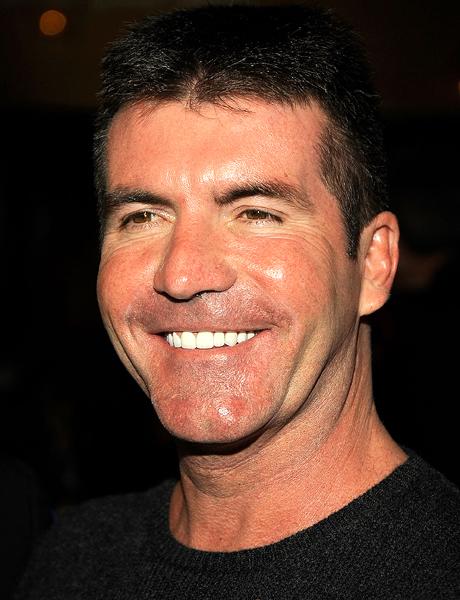 And that is what she said about him:

"He's so cute. He is adorable. He's actually a sweetheart … I really liked him. I think he's really cool."
Carmen also confesses that she has had sympathy for him since the time he invited her to participate in the show Britain's Got Talent as a judge:
"Now, obviously, he's in [Los Angeles] with X Factor and we started to hang out and we became friends … I think he's a great guy."
The actress and the TV guru have been seen together a few times. The first time they had a date was in Cecconi restaurant in Los Angeles last September.
The star of "Baywatch" TV series and a participant of explicit photoshoots, Electra used to be always attracted to "bad" guys and rockers – she has been married twice. Basketball player Dennis Rodman was her first beloved, and then she fell in love with musician Dave Navarro. Who knows, maybe her tastes have changed by the age of 40?