The US has made it! This year's Miss Universe is an American, something that happened last in 1997. She is 20-year-old Olivia Culpo, hailing from Cranston, Rhode Island, one of the five children in the family of Peter and Susan Culpo, a sophomore at Boston University.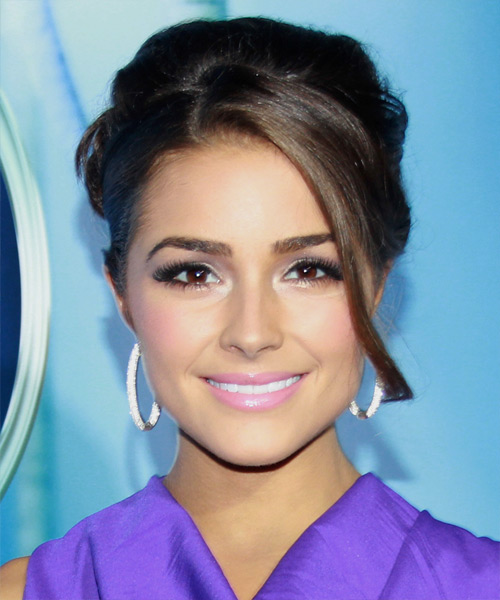 Crowned on Wednesday, the 6-month-long Miss USA, turned to Twitter to express her feelings, pride for her country, and thank her supporters. She wrote of "an honor" and "a dream come true."
Now the new Miss Universe is settling down in her New York City luxury apartment, and people get curious about what sort of person is she. Forestalling closer acquaintance as Culpo will be hitting the public eye big time, Us Weekly came up with 5 interesting facts about the winner.
Cuplo is a good cello player. Her parents are musicians, and she walked in their footsteps, becoming a member of the Boston Youth Symphony. She played on the stages of Carnegie Hall and Boston Symphony Hall.
She started with the Miss Rhode Island pageant last year, winning it in a gown she rented for a paltry $30 – because it had a hole! She confessed it to GQ magazine after her June victory, explaining that she liked the gown.
She wasn't born with that gorgeous body you saw! The Associated Press had it from her father and one of her brothers that in her teens Culpo looked "nerdy" and "really chubby," a state she has clearly overgrown!
She is thinking of taking a year off her studies. According to Metro, Miss Universe is sure she wants to graduate, but is still looking around for a most suitable college – chances are it will be Boston, but other cities can hope to get her, too!
She has an eye for actors. On her June interview it leaked that she has a soft heart for Ryan Gosling, while Brad Pitt has slipped down her list because of his beard.