The singer Shakira, known for her athletic body and perfect abs, showed an absolutely flat belly on the cover of SELF just 7 months after giving birth.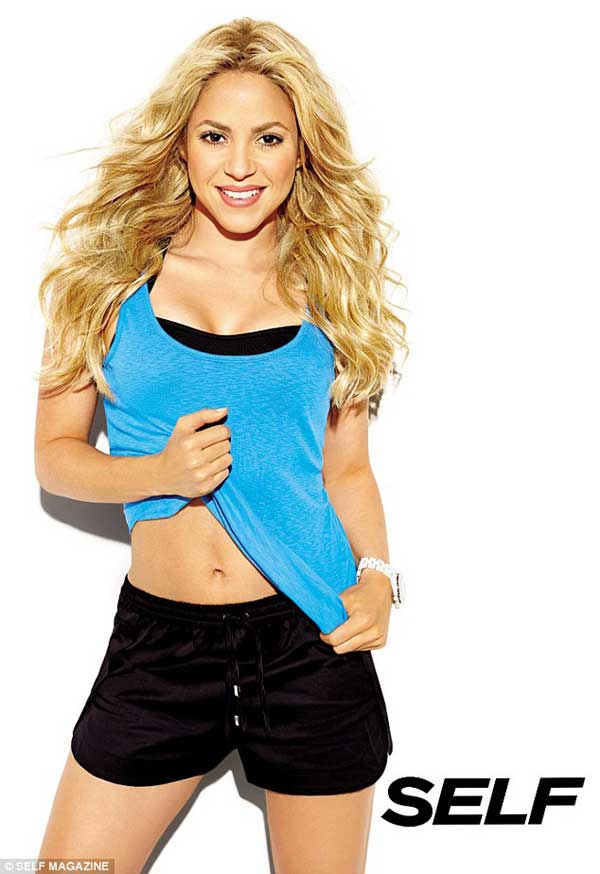 The celebrities often destroy stereotypes prevailing among ordinary women that it is difficult to get back in shape after giving birth.
The 36-year-old Shakira admits she does not get obsessed with her drawbacks, because she looks at her body as a whole. Moreover, men value confidence more than perfection.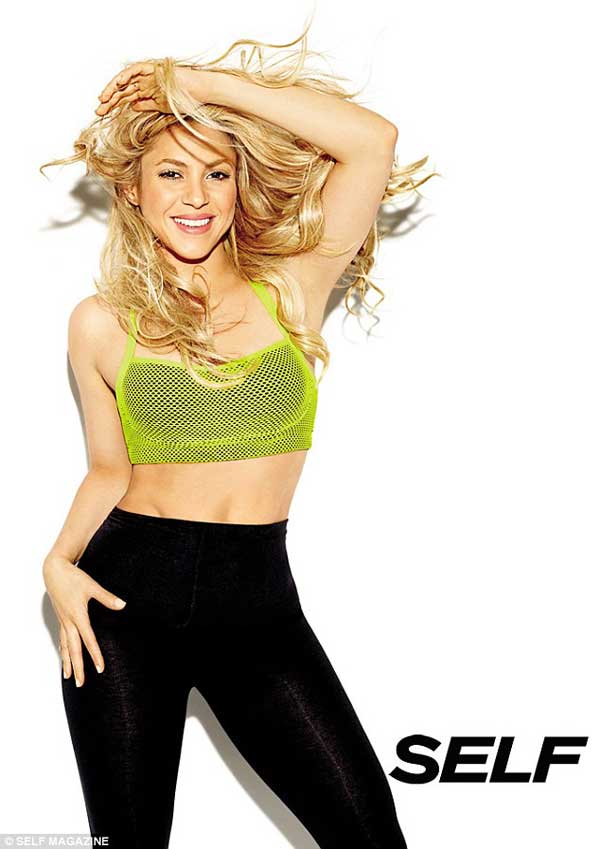 The singer also said that during pregnancy she was engaged in zumba, preventing her from gaining weight. Now she trains under the guidance of a specialist who has developed a program for her with elements of cardio and dance moves inspired by ballet.
During the day, Shakira eats 8 small meals rich in fiber. Each dish is about 200-250 calories.