One of Hollywood's leading stylists, Ursula Stephen, has revealed the secret of the singer Rihanna's hair. If you pay about $ 22.00 per week, you will also have such hairstyle.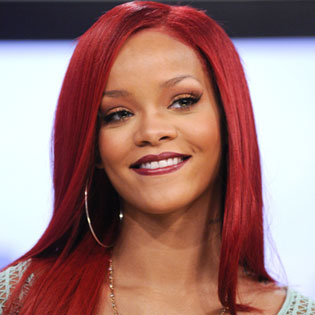 2000 pounds per day – that is the price of Ursula's assistance in keeping Rihanna's hair in an excellent condition and in an always fresh style.
Ursula now represents a very narrow circle of people whom Rihanna trusts 24 hours a day, 7 days a week. This is important for the singer, and especially now when she has a world tour. Apart from that, Rihanna is now the face of NIVEA products – during the year of the brand's 100th anniversary.
The 23-year-old singer Rihanna has already changed her hairdo for 13 times since she changed the color of her hair for fire-red and began to cooperate with NIVEA last November. Now the singer has several public appearances a week, and her hairdo is always ideal and worth imitating. No wonder that Rihanna needs a hairdresser almost 24 hours a day.
Source of the image: Rihanna-fashion.