The famous Legally Blonde, 33-year-old Reese Witherspoon seems to look better year after year. She manages to be one of the Hollywood's highest paid movie stars, a mother of two children and a philanthropist at the same time, always staying fit. What's her secret?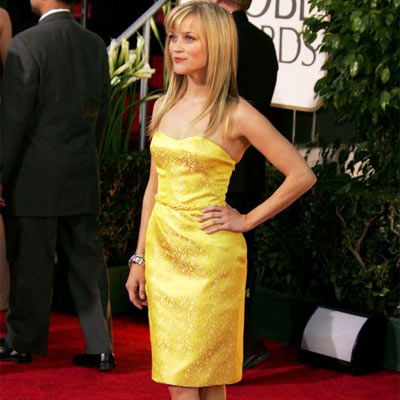 Witherspoon said in interviews about her cellulites and stretch marks. For the actress, Hollywood is like an endless race you can never win, so she just wants to become the best version of herself. It seems Reese can act on her words.
After splitting with Ryan Phillippe, who was not only her husband and father of her children, but also, according to Reese, her best friend, the actress lapsed into depression. She was haunted by panic attacks and insomnia, she gained weight. But, with commitment to her own words, Witherspoon was able to shake it off soon.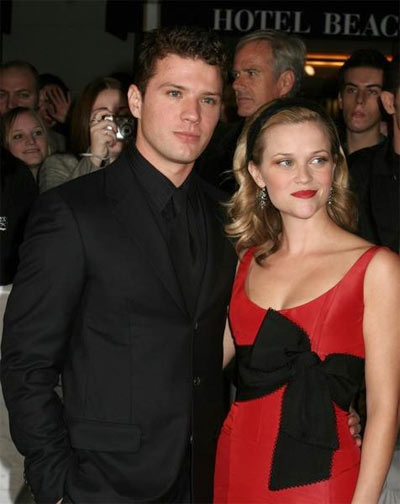 She hired a personal trainer and found a diet that works for her. So today Reese has never looked better. She is being chased by best Hollywood movie makers, going out with handsome bachelor Jake Gyllenhaal and smiling beamingly from numerous advertising hoardings. She's doing great because she likes herself now. Reese Witherspoon owes her today's appearance to her will power, smart fitness program and an effective diet called 5 Factor Diet.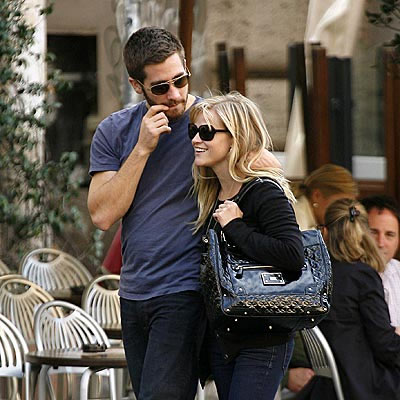 This super popular diet was created for movie stars by fitness instructor Harley Pasternak. Jessica Simpson, Halle Berry, Eva Mendes and many others are sticking to this diet. This diet is so appealing because you don't have to cut down on your favorite foods or really stay from something (excluding fast food, of course). 5 Factor diet is a 5 week program based on 5 workouts lasting 5 minutes and 5 meals, which can be cooked in 5 minutes, per day. Within these 5 weeks, 5 days are reserved to take a rest from the diet. The diet is very simple and effective, and Reese is being committed to its rules. Besides, she reinforces the diet by doing Pilates, yoga and running. Every morning, Witherspoon runs three miles. She also runs to her workout place instead of driving there by car.
It seems that Reese Witherspoon applied the basics of her diet to her life and now she relies on 5 factors – family, work, diet, workouts and self-confidence.
Source of the images: aceshowbiz.com, people.com, photobucket.com.