Spanish actress and model Penelope Cruz is considered one of the most attractive contemporary beauties. Even after the birth of her second child, the actress demonstrates excellent body and sexuality. The secret of her beauty is not only in innate appeal!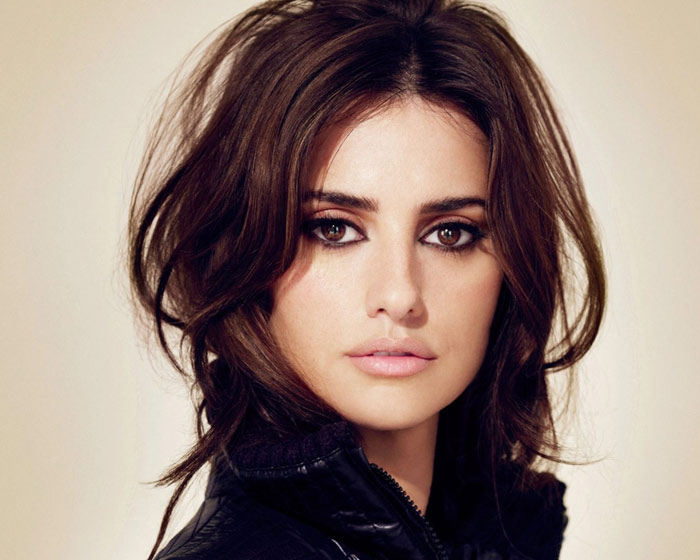 1. Dancing
Penelope says she does not like sports, but she prefers dancing. Dancing to her favorite music is what Penelope loves! According to her, dance classes help her remain feminine and attractive. She has been dancing professionally for many years, because in her youth she dreamed of becoming a ballet dancer. Penelope has a dancer's body and a ballerina's stretching, and she finds it much more attractive than a muscular body and a six-pack. Dancing is extremely feminine, she says. Straining herself with jogging and classes at the gym is not her cup of tea, but she is not against yoga.
2. Age is not an obstacle
Penelope loves herself, and even her age. The fact that she is already forty does not bother the actress. She does not want to resort to plastic surgery to rejuvenate and prefers her natural look. She is right – what could be better than natural beauty?
3. A proper diet
Cruz does not exhaust herself with slimming diets and eats for her own pleasure, but mostly wholesome food. She loves Italian and Spanish cuisine, dishes cooked from fresh, natural products. After giving birth, she regained good shape by eating six meals a day – three main courses and three healthy snacks in between, with the proteins, fats and slow carbohydrates distributed 1:1:2.
4. Relevant makeup
Penelope Cruz can always be recognized by her typical smoky eye makeup with neat eye lines. It certainly is very beautiful, but the actress is confident that the important thing in makeup is to pick the one that suits you. Therefore, if you are not a Spanish dark-skinned brunette, you probably should pick another make-up.
In everyday life, Penelope advises to reduce makeup to a minimum and apply heavy makeup only on important occasions.
5. Do not give up on dresses
Actress likes to be feminine, so she often puts on all sorts of dresses: little black ones, long and bright, but usually tight ones. Cruz emphasizes the charms of her body and hides her flaws with suitable clothing, which always helps her shine.
6. Love your hair
Penelope Cruz's gorgeous hair is her pride and an object of adoration. The actress will not part with it or dye it, so as not to spoil hair structure. Her experiments with hair are reduced to changing hairstyles.
Penelope uses special natural mask to keep her hair in a good condition. She uses the pulp of mango fruit, freshly ground coffee, maple syrup, cinnamon, and quail eggs. All the ingredients are mixed and distributed along the hair length, leaving the mixture to soak for an hour. Then she washes off the mask with warm water and delights us with a terrific result. If you want to use this mask, but your hair is blonde, replace coffee with honey.
7. Remain yourself
Penelope admits that she hears many compliments about her appearance, but she thinks it is all about charisma. She wants people to like her for who she is, not just her appearance. Well, Penelope, we really love you, not only for the extraordinary beauty!
The most important Penelope's secret is to surround yourself with people you love and always be in a good mood!