It really looks as if friendship between Paris Hilton and Nicole Richie has finally fizzled out. They were on the verge of a break-up back in 2005 and patched it up the following year, but now they have strayed so far apart that Hilton didn't turn up at Richie's winter-themed wedding ceremony.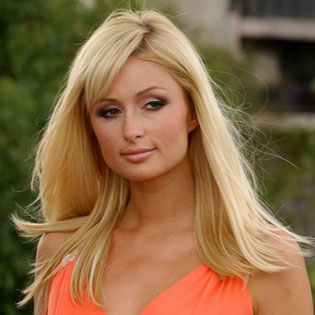 And she failed to appear for one simple reason: she hadn't been invited. Friends since the earliest age and co-stars in the famous reality series The Simple Life, they just no longer care for each other.
On December 11 Richie, 29, finally made it to the altar with Good Charlotte frontman Joel Madden at Los Angeles estate owned by her father – with her friends Khloe Kardashian and Samantha Ronson at her side, but no Hilton.
UsMagazine quotes a source who said that Richie didn't want to dilute her wedding night with reminiscing about past friendship, because "Nicole's life is completely different now."
The source went on to say that there were no grounds for quarrels or offences, they just didn't have the same feelings for each other anymore.
Hilton, who went off to attend her friend Jennifer Rovero's birthday in Las Vegas on the same day, doesn't seem to be fretting either. Her Twitter announcement of her journey refers to Rovero as her BFF and bursts with anticipation of a good time.
Source of the image: Enjoyfrance.