Paris Hilton's latest brush with authorities – a slight one, or so it seems this time – occurred last Friday when she had a stopover on the island of Corsica. A small amount of marijuana – less than a gram, actually – was reported to have been found in her handbag.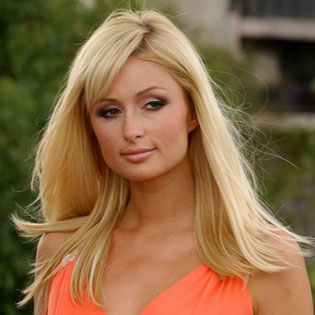 According to the report of the Corse-Matin newspaper, Hilton flew over from Paris to the Figari airport where she was detained but released with no charge brought. Hilton, 29, was traveling to Sardinia, Italy, in company with some Malaysians described as "people close to power".
The next day Hilton hurried to crush the rumors. Her Saturday Twitter message denied the information about her arrest and proclaimed that she was having "an amazing summer" and an excellent vacation.
Now that is almost an exact repetition of what occurred to her earlier this month in Port Elizabeth, South Africa, where she was detained at the World Cup on July 2. But no case was presented and her rep referred to the incident as a misunderstanding.
A couple of years ago, when interviewed by Larry King, Hilton negated having experimented with drugs and asserted that she had never been addicted.
Still Hilton saw the inside of the jail – back in 2007, accused of alcohol-related reckless driving, she stayed in 23 days out of 45.
Source of the image: Enjoyfrance.