The Forbes magazine has published a list of the most highly paid musicians in 2012. The first line has been taken by the famous rapper Dr. Dre, who has earned $110 million this year. Pretty much of this sum appeared in his "piggy bank" after he had created the headphones called Beats by Dr. Dre.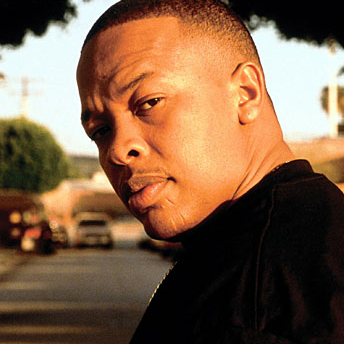 The second place in the ranking goes to Roger Waters, one of the founders of the legendary British band Pink Floyd. Due to the success of The Wall Live world tour, his earnings have amounted to $88 million in the current year.
The third place in the list belongs to another Briton, Elton John. He has earned 80 million dollars in 2012, after giving 100 concerts. Such diligence can be justified because the musician's family is expecting a baby.
And here's the full list of the most powerful musicians of the year 2012:
1. Dr Dre – $ 110 Million
2. Roger Waters – $ 88 Million
3. Elton JOhn – $ 80 Million
4. U2 – $ 78 Million
5. Take That – $ 69 Million
6. Bon Jovi – $ 60 Million
7. Britney Spears – $ 58 Million
8. Paul McCartney – $ 57 Million
9. Taylor Swift – $ 57 Million
10. Justin Bieber – $ 55 Million
11. Toby Keith – $ 55 Million
12. Rihanna – $ 53 Million
13. Lady GaGa – $ 52 Million
14. Foo Fighters – $ 47 Million
15. Diddy – $ 45 Million
16. Katy Perry – $ 45 Million
17. Kenny Chesney – $ 44 Million
18. Beyoncé – $ 40 Million
19. Red Hot Chili Peppers – $ 39 Million
20. Jay-Z – $ 38 Million
21. Coldplay – $ 37 Million
22. Adele – $ 35 Million
23. Kanye West – $ 35 Million
24. Michael Bublé – $ 34 Million
25. Sade – $ 33 Million