The premiere of the five-serial HBO film "Mildred Pierce", with Kate Winslet and Evan Rachel Wood starring, is scheduled for March 27. Let's get acquainted with the new promo materials.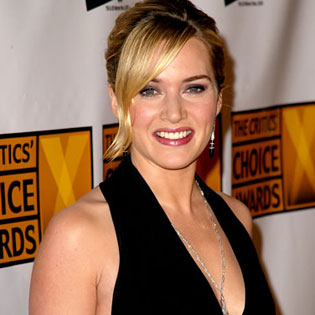 As we have already told you, the picture by Todd Haynes, the winner of prestigious festivals ("I'm Not There", "Far From Heaven") is based on the novel by James M. Cain, and is not the first screen version of his work. In the version screened in 1945, Mildred Pierce was performed by the legendary Joan Crawford who won the Oscar for this role in the "Best Actress" nomination.
In the new interpretation, another Oscar-winner Kate Winslet reincarnated into Mildred. Her heroine is an abandoned by her husband housewife who actually starts her life from scratch and reaches unprecedented heights in those uneasy for the USA 1930-s. Now Mildred has everything, but the love of her eldest daughter Veda (Rachel Wood), an ambitious and talented singer. And to win the daughter's recognition, the heroine is ready to sacrifice everything.
We can imagine how well the remarkable actress Kate Winslet can star in this role and look forward to the premiere.
Source of the image: Theimproper.