He appears in a shaft of limelight like a miracle – black-hatted dancer, dazzling with his crotch-grabbing dance and enigmatic moonwalk. Shockingly, this light has gone as Michael Jackson's life was cut short Thursday. He was 50 years old.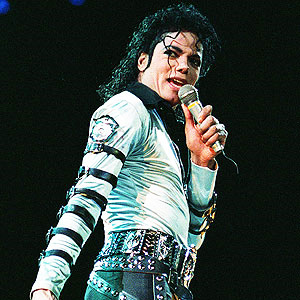 Michael Jackson was working hard with his dance team for a swan-song world tour due to start early July in London. With 50 dates scheduled and tickets selling out, this fascinating comeback was massively heroic for the artist and much awaited for the fans. Thursday afternoon, Jackson reportedly suffered a cardiac arrest in his mansion in the Holmby Hills, L.A.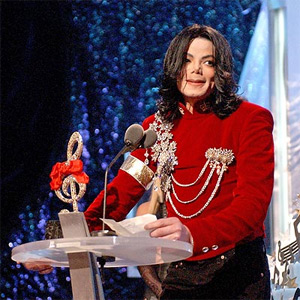 The first person to help was Jackson's personal physician who tried to reanimate the celebrity while an ambulance was on the way. When paramedics rushed in, frantic attempts at resuscitating were made again. The singer was transferred to the UCLA Medical Centre where doctors struggled for his life for more than an hour. As the cause of death is still unknown, authorities said an autopsy is set for Friday.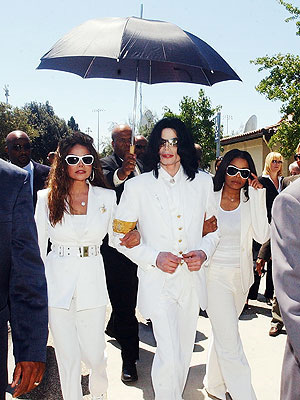 Michael Jackson debuted as a boy in late 60-s with the Jackson 5 singing group. Years later Michael grew to become an eccentric, galvanizing and most-mimicked entertainer ever. After soaring rise in late 80-s, his career stumbled. Since then he was plagued by health problems, Neverland controversies and financial problems. But his ability to stand up and go out there to perform at his best showed him as a man of unbendable will.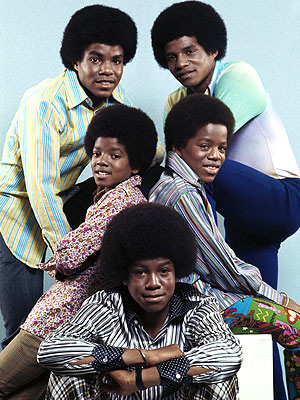 It's hard to accept the news as they are. A generation grew up with him. For some people he was an icon, for others –inspiration and a part of personal memories. And at this sad moment, as all the rumors and filth are washed away we realize that we will be missing this man. Michael Jackson will be always remembered warmly and admiringly.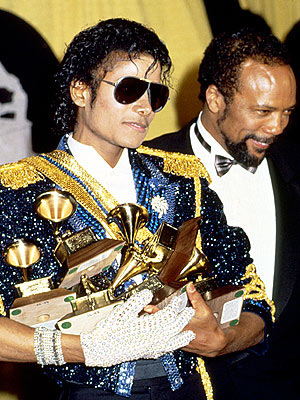 Source of the images: people.com.