Pirates of the Caribbean certainly adored Keira Knightley, and this side of the screen the ones to follow pirates' suit seem to be stalkers. At her 24, Knightley is believed to have had at least five stalker problems, with the sixth one resolved the other day in London.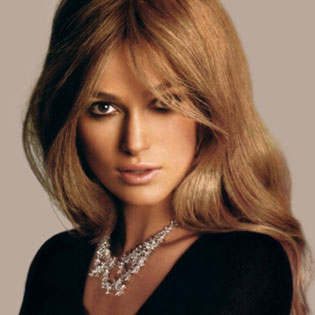 A man called Marek Daniluk, 41, of Polish origin, was observed hanging about the West End's Comedy Theatre where Knightley was engaged in a production of The Misanthrope by Moliere. His behavior was so erratic as to attract the attention of a bystander who finally called the police.
Daniluk was taken in under suspicion of stalking and is to be tried on June 4.
Fans, take care not to turn our beautiful actresses into misanthropes!
Source of the image: Bartcop.com.