The rumor has it that the role of the legendary Elizabeth Taylor in the documentary show "Elizabeth and Richard: A Love Story" will be played by the 25-year-old scandalous actress Lindsay Lohan. Moreover, the young star herself has repeatedly stated that she is about to sign a participation contract with Lifetime. She says she has even reconsidered her behavior for the sake of getting the important role.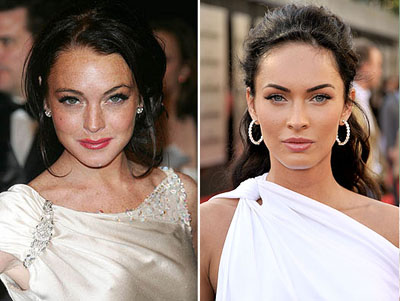 LiLo was even praised at the recent hearings in the court for fulfilling the conditions of her probation period (no wonder that the actress had been mopping the floors in the city morgue!). It was also promised that keeping such rates of work the celebrity would fully recoup her debt to society by March 2012.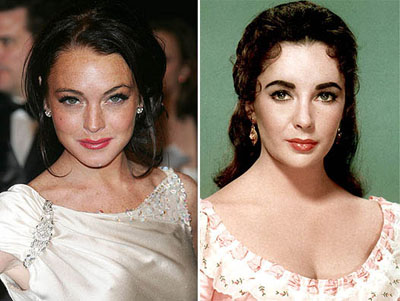 However, at a recent afterparty of the "Golden Globe" organized by The Weinstein Company famous film studio, the director of the biographical TV project Larry Thompson publicly stated that Lohan's candidacy for the leading role had not yet been approved, and Lohan's peer Megan Fox seriously competed with the girl.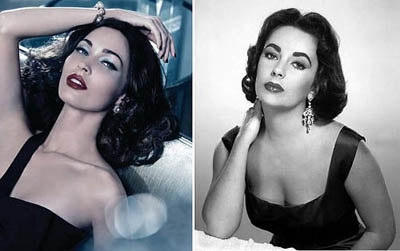 He says that he offered the role to several actresses, including Lindsay Lohan and Megan Fox. The choice will not be an easy one: to give someone the role of Elizabeth Taylor is like presenting someone with the crown of Hollywood. Not everyone is able to cope with such responsibility, Thompson emphasizes.
Without a doubt, it is especially interesting to know what candidates are considered for the role of Elizabeth's spouse Richard Burton.