For some time to come Lady Gaga's concerts will be canceled – and nobody is more upset over it than the Judas singer herself!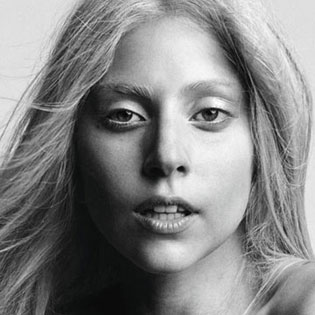 To be blamed for this is an injury the singer had received some time ago. At first Lady Gaga tried to ignore the pain, but very soon it turned chronic and started to become worse gradually, until after one concert the sufferer discovered that she was unable to walk at all. There was nothing to do but to resile from all the following concerts.
"I've been praying it would heal. I hid it from my staff. I didn't want to disappoint my amazing fans," wrote the stage diva on her Facebook page on February, 12, adding that she is abashed at the dire necessity.
Her Twitter page bears the medical explanation saying that the 26-year-old is down with a bad inflammation of the joints known as synovitis.
Gaga asked all her disappointed fans to forgive her "as it is nearly impossible for me to forgive myself." She assured she would do everything to get back to norm at the shortest time.
Meanwhile at least 4 concerts – 2 in Chicago, one in Detroit and one in Hamilton, Ontario – will be postponed until further notice.