During the recent months, Lady Gaga has been under scrutiny of numerous paparazzi, and it is because of her appearance rather than her concert tour. This time it has nothing to do with extravagant outfits. The point is in the star's figure: the singer has noticeably put on weight, which has been surely noticed and caused a lot of speculation about what is happening with Gaga and why she is rapidly gaining weight and then losing weight with the same velocity. And it is not the first time this situation is repeated.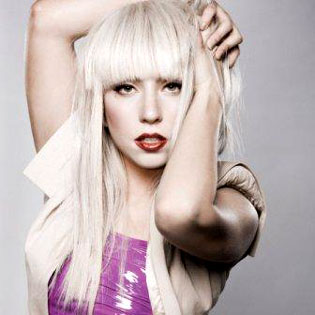 Being tired of speculations and rumors, Lady Gaga decided to make herself clear by means of a surprise announcement. In her website, the "Queen of Monsters" published some pictures, providing them with the inscriptions "Bulimia and anorexia since I was 15." The star also gave the reason for variations in weight. According to her, she is currently on a diet after having gained about 11 kilos. She is not really very worried about this fact, but she tries to get back to her shape. She is always on a strict diet and has to struggle with eating disorders all the time.
"It's hard because it's a quite vigorous show, so I tend to bulk up, get muscular, and I really don't like that. So I'm trying to find a new balance."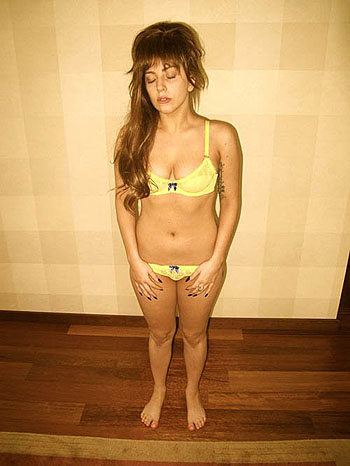 To support those who are suffering from the same problems as she is, Gaga has created a special account on the LittleMonsters website and called it A Body Revolution 2013. There she called on everyone to share the photos of their body changes.
The first step could be made by Christina Aguilera because she has had some problems with her figure lately. Maybe, the girls will get united under a common goal?