24-year-old Kelly Osbourne, who is engaged to model Luke Worrell, decided to change her image by bleaching her hair, but was very disappointed with the results. She told FOX News that she went to bleach her hair and everything was going well, but the final stage, when the toner was put on the hair, ruined her hair.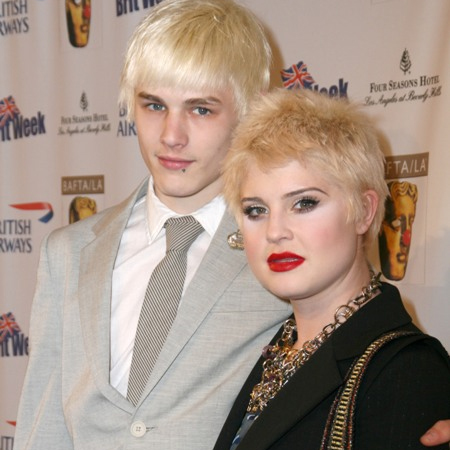 Once she saw the results, she asked to cut her hair, but it did not help much. Her boyfriend Luke was making fun of her saying that he would not go out with her looking like that, but then decided to help her. He went out and bought her some blue shampoo, which made her hair less yellow.
As a result of this experiment she ended up with short and very blond hair. Kelly claims, she is very happy with her look now.
Source of the image: splendicity.com.