Model Katie Piper, the acid attack victim, who has gone through many complicated surgeries, said she would never condemn anyone who dared to have a cosmetic surgery. However, Katie had to undergo surgeries just because of the nightmarish necessity.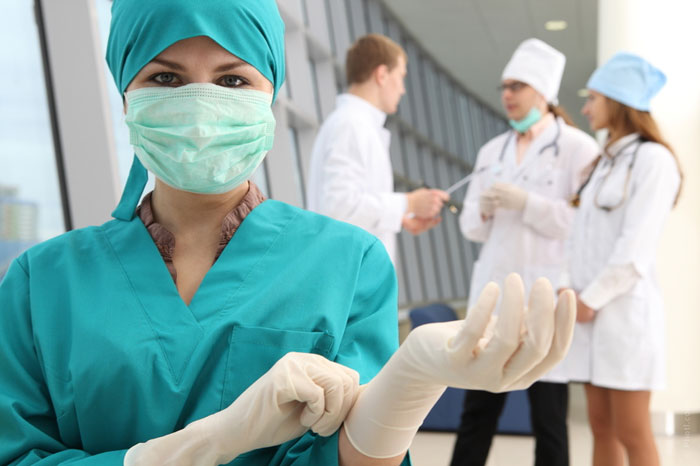 In 2008, the former boyfriend of aspiring model Katie Piper arranged the attack with the use of sulfuric acid, which literally burnt out the face of the beautiful girl. In an instant, she turned into a monster, who had no nose, no lips, cheeks or eyebrows. Any other girl could easily break down, when in her shoes, but Katie was determined to fight to the end. She went through an infinitely long phase of treatment, numerous plastic surgeries and reconstructive surgery to be re-engaged in the modeling career and even become the face of L'Oreal.
All the surgeries that Katie Piper had to go through were dictated by the harsh necessity. The girl did not think about how to look a bit sexier or more youthful, she just needed to regain the human face. And we can assume that she would treat the fans of cosmetic facelift or Botox without much sympathy. Still, Katie demonstrates an amazing degree of understanding.
According to Katie, she suffered through the surgeries to get the joy of life back, and many women act the same way, although it is less obvious for plain people. These women are also attacked, though not with acid. They are attacked by time, which makes their skin wrinkled and deprives them of self-confidence and a normal personal life. Katie is not going to judge anyone, who decided to make a facelift. Incidentally, she had gone through the plastic surgeries even before the attack. Immediately after the age of 20, she had breast augmentation. If someone does not like his/her nose very much, it is difficult to start a relationship, so it turns into a big problem that should necessarily be solved!