The 31-year-old woman, who had been suffering from junk food addiction, experienced 10-size weight loss in two years. What helped her was her home exercise DVD.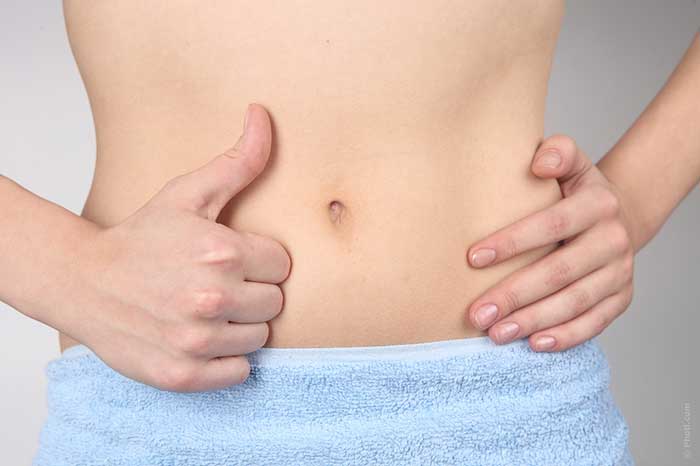 Quite recently, American Rebecca Privitera weighed 172 kg (380 lb) and she could not live a single day without her favorite French fries, burgers, and pizza. The woman was totally indifferent to sports, and her body was a clear proof of that. Just two years later, Rebecca weighs only 77 kg (169 lb). Although it's still too much, if you take into account her growth of 168 cm (66 inches), she is no longer suffering from obesity.
Now she has to deal with an expensive, but very pleasant thing for any woman – going shopping and choosing new clothes of smaller sizes. In a relatively short period of time, Rebecca lost weight and dropped 10 sizes. Even her relatives still cannot get used to this transformation. For example, her husband Justin was struck more than anyone else by how his wife had changed her attitude towards life.
Her husband says Rebecca has become more positive, groovy, and energetic. Rebecca decided to overcome her bad habits in 2011, when doctors diagnosed dangerously high blood pressure, which increased the risk of stroke. In addition, the fact that she was getting married in a dress that barely fitted her did not give her more optimism. Rebecca was ashamed to go to the gym, she did not have the money for gastric shunting or a personal trainer, so she started buying DVD-discs with weight loss programs. During two years, she completed a yoga video course, mastered boxing and karate, and was involved in the classic aerobics and fitness.
Those videos demonstrated the final results, which Rebecca was very keen on achieving. In order to keep track of her progress, she regularly took pictures of herself. Once, Rebecca was able to lose 3.5 kg (7,7 lb) of weight in a matter of a month, and it gave more inspiration. Later, she created an account on Facebook and called it "Fitness and Health with Becca." Customer support, great fitness classes and her persistence led to these results. But Rebecca is not going to stop.