At first, it was just a gossip. Hollywood stars are said to divorce and reunite with incredible regularity and perseverance that might be more useful elsewhere. But now the news that Katie Holmes and Tom Cruise are getting divorced has been officially confirmed.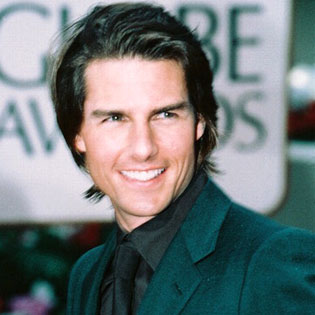 The media found that Katie Holmes had been the initiator of divorce, and she mentioned "irreconcilable differences" as the reason for it. Tom was baffled completely by the news. His lawyer said that Tom Cruise was deeply upset and concentrated on his three children.
The representatives of both spouses asked to respect Tom's and Katie's right for privacy.
By the way, Katie not just filed for divorce. She also requires a "primary residential custody" for their six-year-old daughter Suri. She also insists that Suri should live with the mother. As for the financial support, Katie wants her husband to provide a "suitable amount" of child support.
The couple got married in November 2006 in Italy. Now, they are rarely seen together.