Katherine Heigl's Korean sister was adopted by her parents about 30 years ago, so the idea of adoption is nothing new to the Grey's Anatomy leading actress; actually, she has been living with a wish to adopt a child since then. "I just always knew that this is something I wanted to do," she said talking it over with Ellen DeGeneres in her program.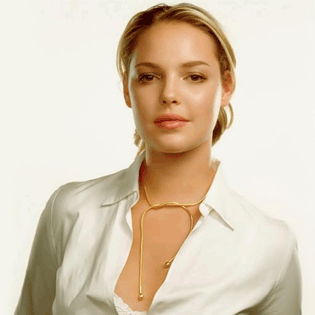 The actress went so far as to take that into consideration when accepting a proposal of marriage, and her husband, singer Josh Kelley, sees eye-to-eye with her on the point.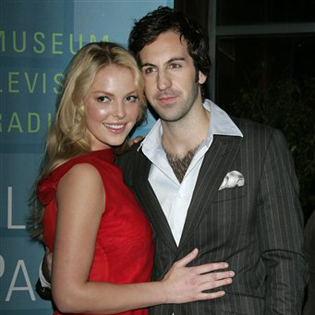 "So about a year ago is when we said, 'OK, let's start the process,' and the process is intense," Katherine is telling her tale. "It's different, but it isn't, do you know what I mean? It's just as intense I'm sure to have a baby biologically, because you're going through the whole physical sort of thing of it."
And now the great event is on the verge of happening. But not before the 30-year-old actress has completed the meticulous job of filling out a 40-page adoption pamphlet!
Her would-be daughter is a Korean girl who is not yet 10 months old, and so far Katherine has only seen her on photographs. But there's no doubt the little one captured the actress's heart and is going to loom large in her life. Things are moving fast because she is a special-needs baby.
Heigl says that one of the things that drew her to the baby is the proximity of their birthdays – the girl was born just before Katherine's birthday. "I realized just recently that I basically forfeited my birthday for the rest of my life," shares the actress. Yet she regards it as an auspicious sign.
The girl is to be called Naleigh – a name made up of Nancy and Leigh, the names of Heigl's mother and sister.
Source of the images: zimbio.com.