This year the percentage of celebrities who are bearing babies seems to be uncommonly high! Apart from Heidi Klum carrying her fourth, Gisele Bunchen has been placed on baby bump watch, and Adriana Lima displayed a remarkable baby bump at Louis Vuitton (you will easily find the pics of the event).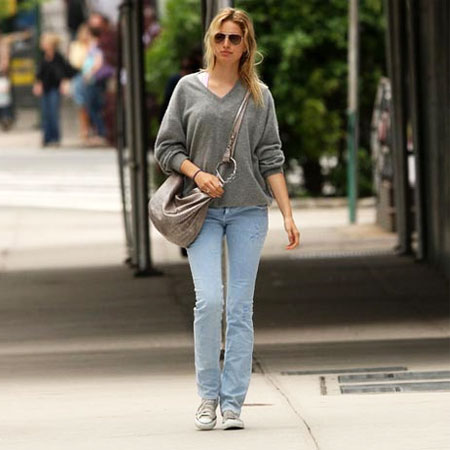 The latest one (and supposedly not the last one) to tell the world of being pregnant is Karolina Kurkova. She expects an October baby. Love is all around us this year!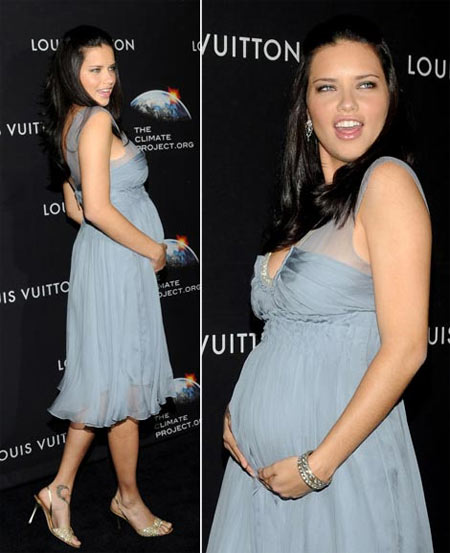 Source of the images: stylefrizz.com
.