The GQ magazine is ready with a new poll of the world' most stylish men, with a tough competition from Brad Pitt, the Twilight hero vampire Robert Pattinson, star Ed Westwick, and rapper Jay-Z. This year's list was pretty cluttered up with gorgeous males, but it looks like the result was inevitable.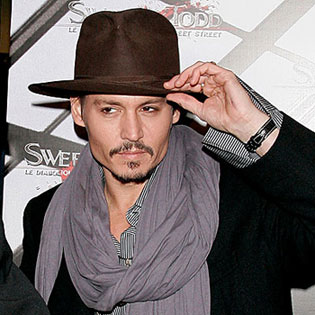 The 2010 Most Stylish Man is Johnny Depp, last year's Sexiest Man Alive – the GQ just can't seem to get round him!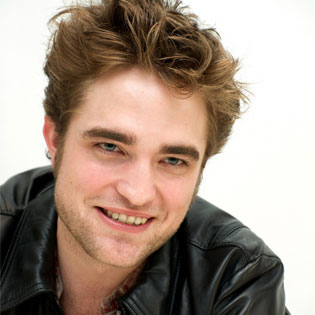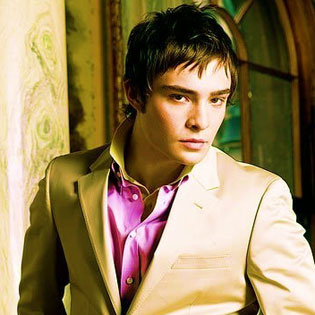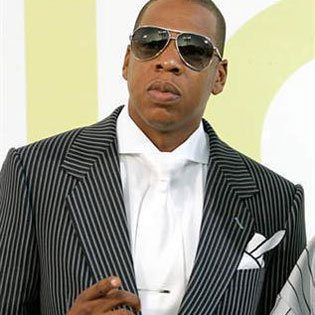 The 46-year-old actor got proper credit in creative director Simon Doonan's accompanying squib and was accosted as a peerless "icon of eccentric cool" in his prime.
Source of the image: Babble.com, Fanpop.com., Dailypress.com, Poponthepop.com.