When Jennifer Lopez embarked on a romantic affair with Casper Smart in last November, she hardly expected it to be something big – actually, PEOPLE had it from an inside source at the time that it was looked upon as a fling. Could it be that it had evolved into a deeper relationship which may be severed presently?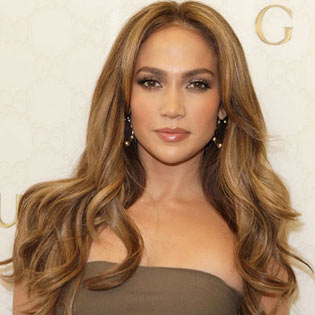 A source shared with PEOPLE that Smart managed to come into her life "a little too easily," and it is believed that her family are keeping an eye on him.
On the actress's 43rd birthday J-Lo and her boyfriend hit the town and showed a happy façade to photographers before a lunch together, but according to the source the smiles mask her growing frustration and she is often short-tempered in his company.
The cool-off may have been aggravated by tabloid stories about Smart surfacing around the same time to the effect that he had been to an exotic massage parlor (other reports saying that he attended a peep show in the same building). He was also photographed climbing the stairs to the place. The stories were derogated by the duo's lawyers as malicious cooked-up fiction.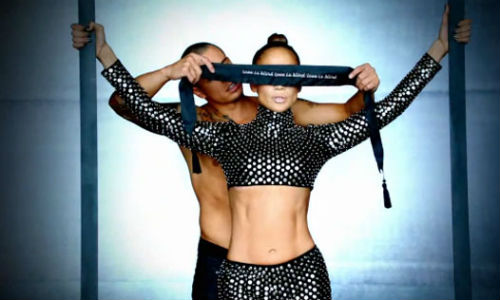 Whatever happens behind the curtain, outwardly it's fine as can be, as witnessed by her Dance Again and Baby I Love U videos. Besides, Smart is on Lopez's tour cast, and it may be quite a while until the relationship hits the rocks. The source believes that, Lopez being not the one to remain alone, Smart will stay while there's no one to take his place.