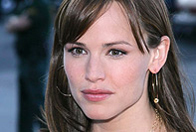 Jennifer Garner and Ben Affleck are reportedly expecting a baby boy according to American TV channel CelebTV. The couple spent the weekend at Jennifer's native town Charleston, West Virginia. Jen volunteered to help local public library and the University of Charleston. Garner said she never dreamt of Hollywood. She wanted to be a librarian.
"Hollywood seemed so far away from here. I wanted to be a children's book author and a librarian. My mom took my sisters and me to the library once a week. Such a huge community centre with 100 computers and Internet access to everyone for free is very important in a small town like Charleston".
Jennifer Garner never became a librarian. Now she's hiding from paparazzi instead of going through library card catalogs all day long.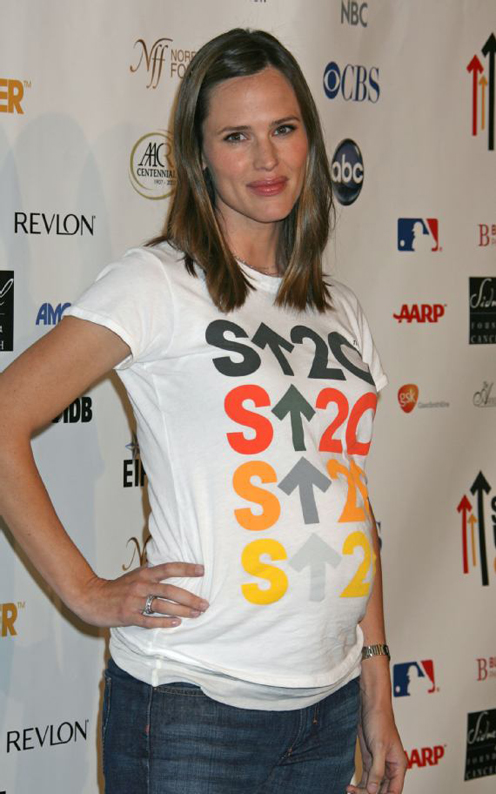 Source of Jennifer Garner's photos: askmen.com, theinsider.com.