It is believed that fate has rewarded Jennifer Aniston after her heartbroken period, having given her a good man and an engagement ring; the next step to a perfect life would surely be a stunning place to house the loving couple.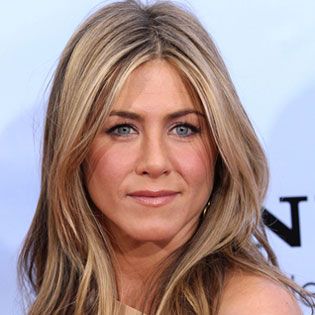 At the beginning of the year J-An stumped up $21 million for a house on the Santa Monica Mountains with four bedrooms, six bathrooms and an assortment of fireplaces named Bel Air. The beautiful mansion located on the coast of the Pacific Ocean is nevertheless not quite up to the mark of a fairytale home, so, as the Mail Online reports, the Friends star actress is conducting renovations on a grand scale. There will be a swimming pool and a Jacuzzi instead of an old vineyard, and Aniston, 43, is said to be in and out of L.A. furniture stores in search of new luxurious furniture sets.
While the mansion is being prepared to admit the happy couple, Aniston and Theroux are dishing out a $40,000-per-month rent for a five-bedroom residence in Beverly Hills.
Nothing has been given out yet about a marriage that is being anticipated – probably after the Bel Air reconstruction has been finished – but the Wanderlust co-stars are lovey-dovey, as could have been seen at the 26th American Cinematheque Award Gala they attended last week.
The house will be ready some time next year; is a baby under consideration as the next step towards happiness? It seems not for the time being.
Talking to the Spanish edition of GQ a while ago, Aniston shrugged off the idea – because "kids are messy."
The actress explained that she regarded a perfect life embracing a house, a hubby and kids running around as a cliché that she doesn't readily relate to.