Janet Jackson's two-year-long affair with her boyfriend Wissam Al Mana is ripe for marriage – and the Qatari billionaire is thinking of organizing a very grand wedding!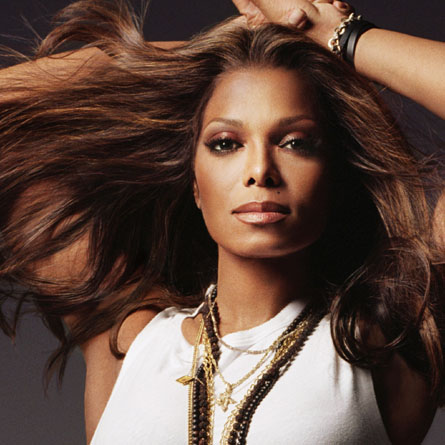 According to the information unearthed by Us Weekly, the famous Jackson family sibling, 46, has already received a ring this year – it is reported to be so "huge" and "expensive" that she has it under lock and key for fear of it getting lost.
The nuptial ceremony, to take place in Qatar in spring 2013, is expected to be in keeping with the ring. The luxury brand owner is going to dish out millions, shared an inside source, including the cost of private jets to fly in Janet Jackson's family (about 30 people with nephews and nieces) and friends. The guests will be treated to a custom feast prepared by a specially signed in top chef.
Another source referred to the planned wedding as "a circus."
Jackson, who was married twice before, and broke up with Jermaine Dupri 3 years ago, is all for tying the knot – and bear children. A source close to her said that she will consider adoption should she fail to have children of her own.