It's the second chime of the wedding bells for Jamie-Lynn Sigler, the Meadow Soprano star. The news was out on her Instagram page on Monday telling the world she is going to marry her boyfriend since 2010, baseball player Cutter Dykstra.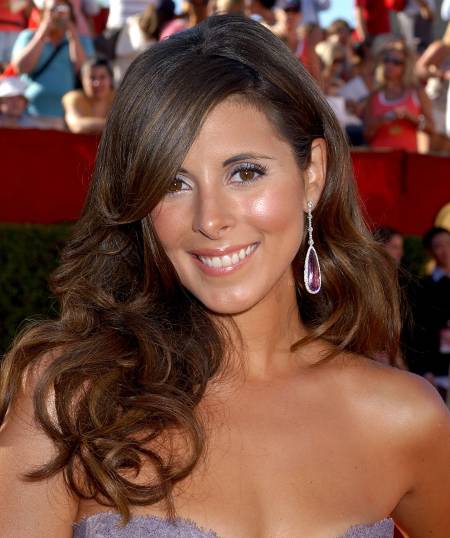 Dykstra, with Washington Nationals, is the son of New York Mets' and Philadelphia Phillies' famous center fielder, Lenny Dykstra.
The 31-year-old actress posted two hearts, their photo with her looking astonished and sporting a bling, and wrote that "this just happened." Dykstra sounded more ecstatic and jubilant on the Twitter, writing that she agreed to have him.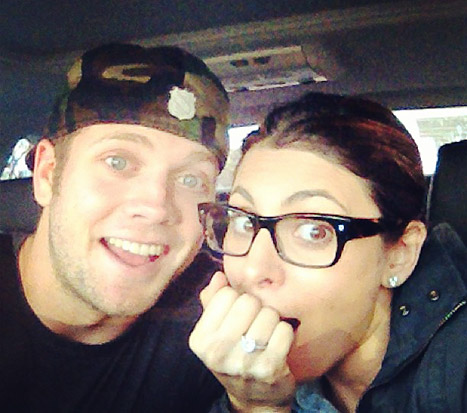 Sigler's first marriage to longtime boyfriend A.J. DiScala terminated back in 2005, after which she dated her Entourage co-star Jerry Ferrara and later Jets quarterback Mark Sanchez. As for her TV roles, her current one is on NBC's Guys with Kids.