Nicole Kidman's closely guarded surprise has finally been made public – to everyone's delight. Kidman and her husband Keith Urban are happy parents of a girl.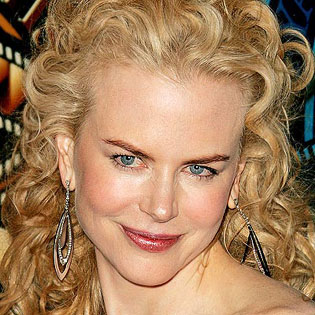 This news was let out Monday, more than a fortnight after the birth; even on Sunday night when the couple was present at the Golden Globe Awards, they chose not to mention the event.
The girl, christened Faith Margaret Kidman Urban, saw the light on December 28 at the Women's Hospital located at Centennial, Nashville. The birth was implemented through a gestational carrier, but Kidman and Urban, both 43, are biological parents of the newcomer.
The family's official statement is out expressing the feelings of blessedness and "incredible gratitude" at the birth. Profuse thanks are rendered to everyone who participated in the process, the gestational carrier foremost.
When born to actor Tom Cruise, she and Cruise adopted two children, girl Isabella Jane and boy Connor Anthony. Kidman and Urban's previous child, daughter Sunday Rose, is now two years 6 months old.
Source of the image: Topnews.